Making a Difference - Linda Rossetti
Interview by: Nicole Carpenter, Director of Strategic Operations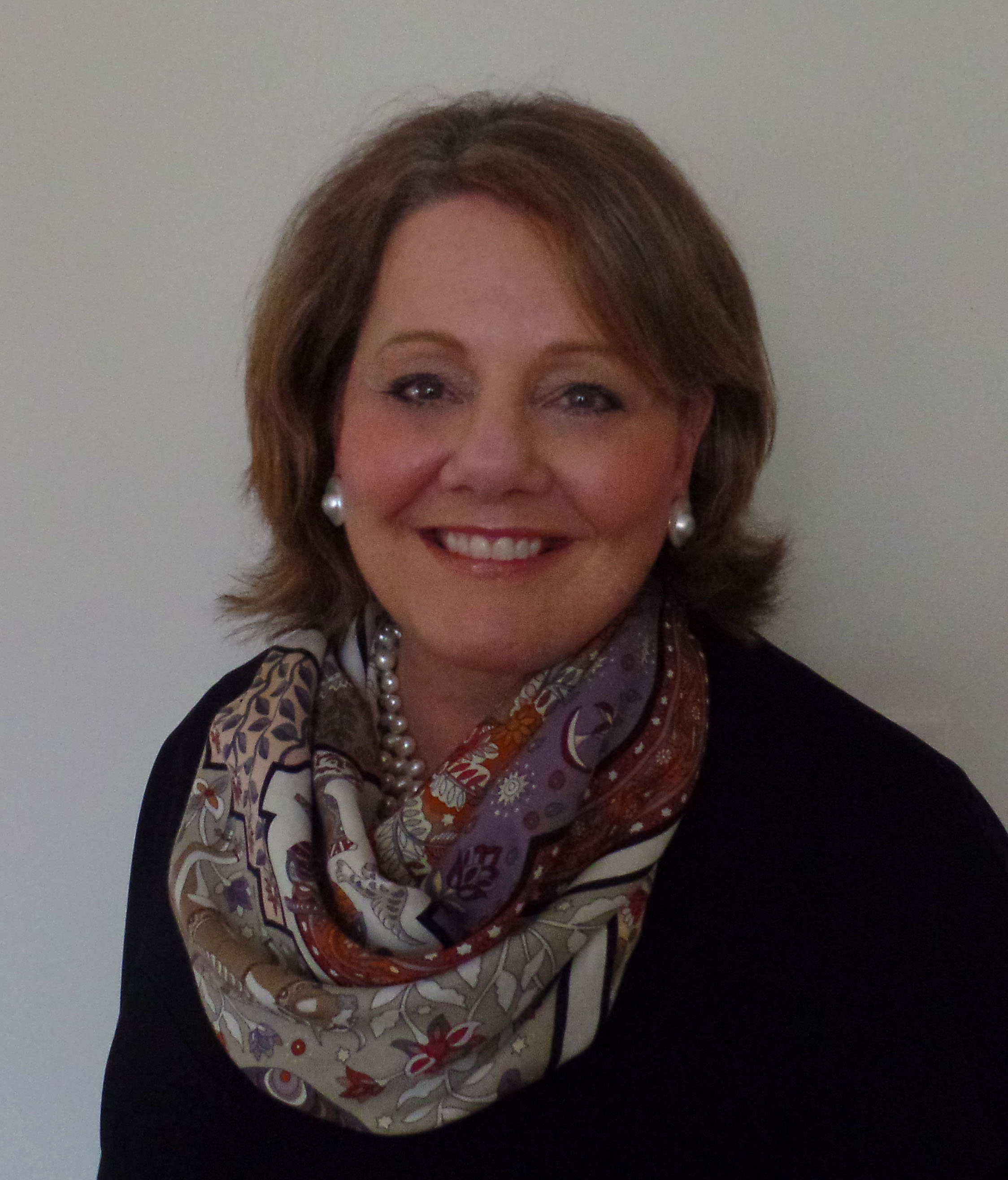 Payroc's Diversity & Inclusion Committee strives to highlight women's journeys in and out of the workplace. It is with honor that the committee interviewed Linda Rossetti, a successful businesswoman, industry pioneer, and trailblazer for women's voices in payments.
Question #1: Linda – Please tell us a little about yourself and how you got started in payments to where you ended up today?
After graduating from college, I was hired by Citicorp. They were forming a nationwide sales team to sell credit cards to merchants before electronic payment processing was widespread. I was blessed to enter a relatively new industry early in its growth cycle. I developed a passion for the industry that has only grown over the years.
For the majority of my career, I worked for major processors like National Data. A few years later, I assumed the role of President of Global Payments Indirect Channel focused on sales and strategic management.
I was an accidental entrepreneur twice, once in 1980 as a co-founder of Elavon (then known as NOVA), and a second time in 2007 when I started my own ISO, Bluestone Payments. I never set out to be an entrepreneur, especially since there were few female-owned businesses in the payments industry. I simply followed my passion for payments, and life led me to each of these great opportunities at different times in my career.
I have had a long-standing relationship with the executive management team of Payroc. I sold Bluestone Payments to Payroc in late 2020 and have continued in my role as President of Bluestone and EVP of Strategic Initiatives for Payroc. I see great growth opportunities in the future.
Question #2: What were some of the biggest hurdles that you had to overcome in your career and what did success look like to you?
As is the case with most women, life balance has been my biggest hurdle, as I was always juggling work demands with my home life. Thanks to a very supportive spouse, we raised three children, a daughter, and twin boys. It was difficult to keep things in perspective and, as they say, "to have it all".
The other big hurdle was being one of just a few women in the industry at that time, constantly in male-dominated meetings. I struggled to be treated equally from a position of responsibility, as well as in earning power. Times have changed, but there is still a long way to go before women are treated equally by all companies. This is another reason I'm passionate about sharing my experiences with younger women in our industry.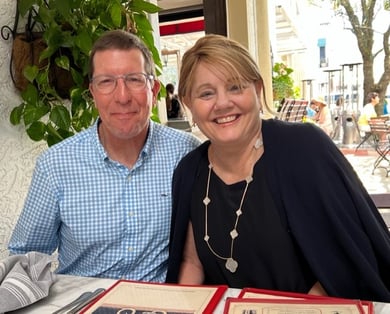 To me, success is being married for 42 years, having 3 successful and happy children, and 1 wonderful grandchild while establishing and maintaining a thriving business.
Question #3: As some may know, you are a former president of WNET. Could you describe what the organization does?
Wnet (Women's Network in Electronic Transactions) champions women in the payments and Fintech industries. In our 15th year now, we have over 4,200 members (male and female) from hundreds of different companies in payments.
Wnet provides valuable resources and networking opportunities for women (and men) to advance their careers. Our goal is quite simple—to help women in the payments industry achieve greater personal success influence and professional parity.
Question #4: On that same subject, what made you want to join Wnet? What do you, or did you, see in the payments industry that created a need for Wnet?
There were 4 female founders of Wnet. Shortly after the organization was established, the founders invited a group of women from across the industry to meet at a payments conference to discuss the need for the Association
There was no question that there was a huge need for an organization promoting women in the payments industry. The women at the payments conference were all from different companies, and some of us were fierce competitors. However, we left our competitiveness at the door for the greater good of building an organization that helped women in their careers.
I have been passionate and involved since that first meeting 15 years ago. From the beginning, we realized the need to reach all women in the payments industry, and I was fortunate to have launched the LINCS (Chapters) around the country. Through that process and ongoing involvement, I have mentored both men and women.
Question #5: Last question, with all of your experience given your career and through Wnet, what advice would you give women navigating this industry?
My advice to women and men navigating this industry is to get involved through one of the many organizations, either locally or nationally. Learn as much as you can and build a network of people to help you along the way. Through volunteering and helping others, you will get so much back in return in so many different ways. Most important to me are the friendships that I know will exist long after my career ends.