Nation's largest wholesale roofing distributor ABC Supply Co. Saves on excess fees with Payroc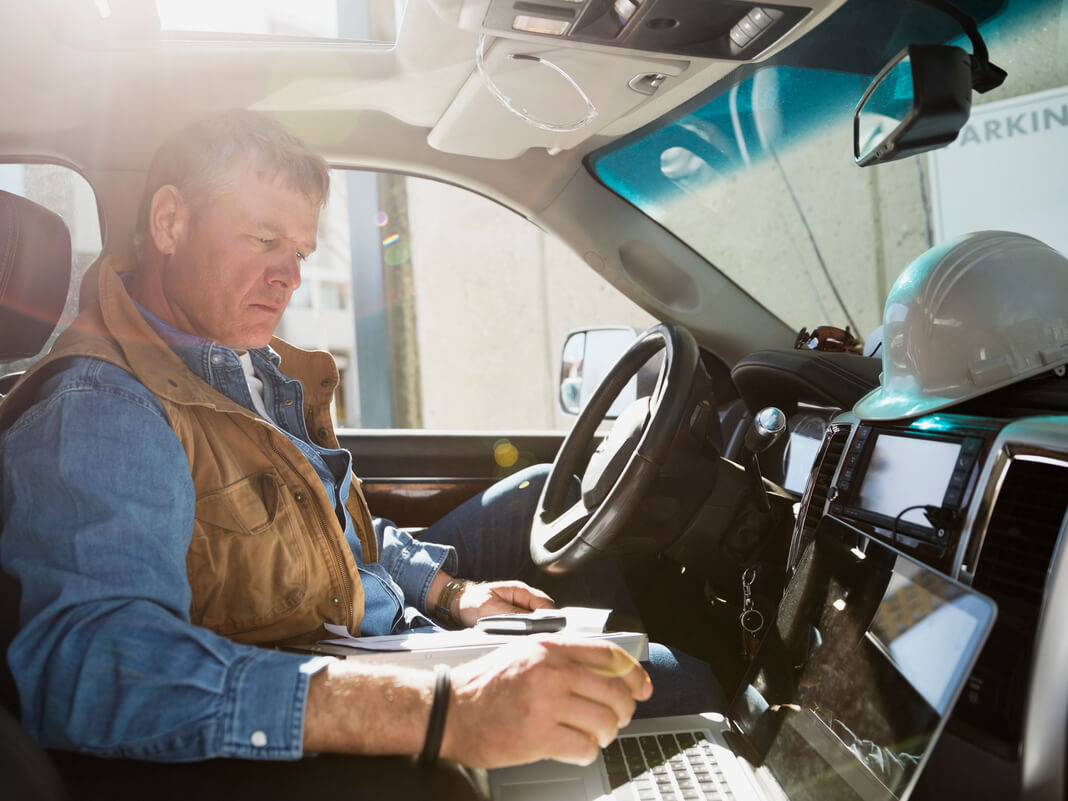 Overview of Company
ABC Supply Co., Inc. is the largest wholesale distributor of roofing in the United States and one of the nation's largest distributors of siding, windows, and other select exterior and interior building products, tools, and related supplies. Since 1982, ABC Supply Co has grown to become a national organization with 811 locations and other facilities in 49 states. The company has grown exponentially with an unwavering focus on their guiding principle; to treat contractors with respect and provide them the products and services they need to build their businesses. ABC Supply is now the largest wholesale distributor of roofing products in the United States, and one of the nation's largest distributors of siding, windows, and other select exterior building products.
The Challenge
ABC Supply Co. needs a processor that can meet three main needs: US-based customer service, custom analytical reporting, and lower fees. Payroc can deliver all three necessities. Businesses need to have the ability to control fees, with accurate reporting tools at their disposal. The next challenge was completing a large-scale deployment of 400+ plug-n-play terminals in 2-waves over the course of 10-days. ABC Supply Co was expecting a nightmare like they had with their previous processor, but there were no significant issues at all.
The Solution
Payroc introduced their payment terminal, the next-generation platform that elevates payment processing with powerful features. The terminal line offers two options on hardware, with a variety of payment methods for any processing scenario. Both terminals are RewardPay Choice enabled as well, allowing businesses to add a credit card processing fee to the final price customers pay for an item.
The DESK/3500 creates contactless payments through a seamless NFC connection, with an easy, user-friendly interface. Protected by the highest security, the DESK/3500 is PCI-PTS 5.x certified.
The MOVE/5000 comes with a sleek finish, designed for mobility and payments on the go. The terminal accepts all payment methods, including contactless and EMV chip & pin. It also has a full range of connectivity, Wi-Fi, and 4G LTE.
The Results
Payrocs full suite of payment solutions has allowed ABC Supply Co. to quantify their "controllable downgrade" opportunities by reason and dollars by branch and has allowed ABC Supply Co. to go after any excess fees that they were paying due to their own controllable actions.