Payroc helps Ozinga reach Level II & Level III processing that significantly reduced their card acceptance fees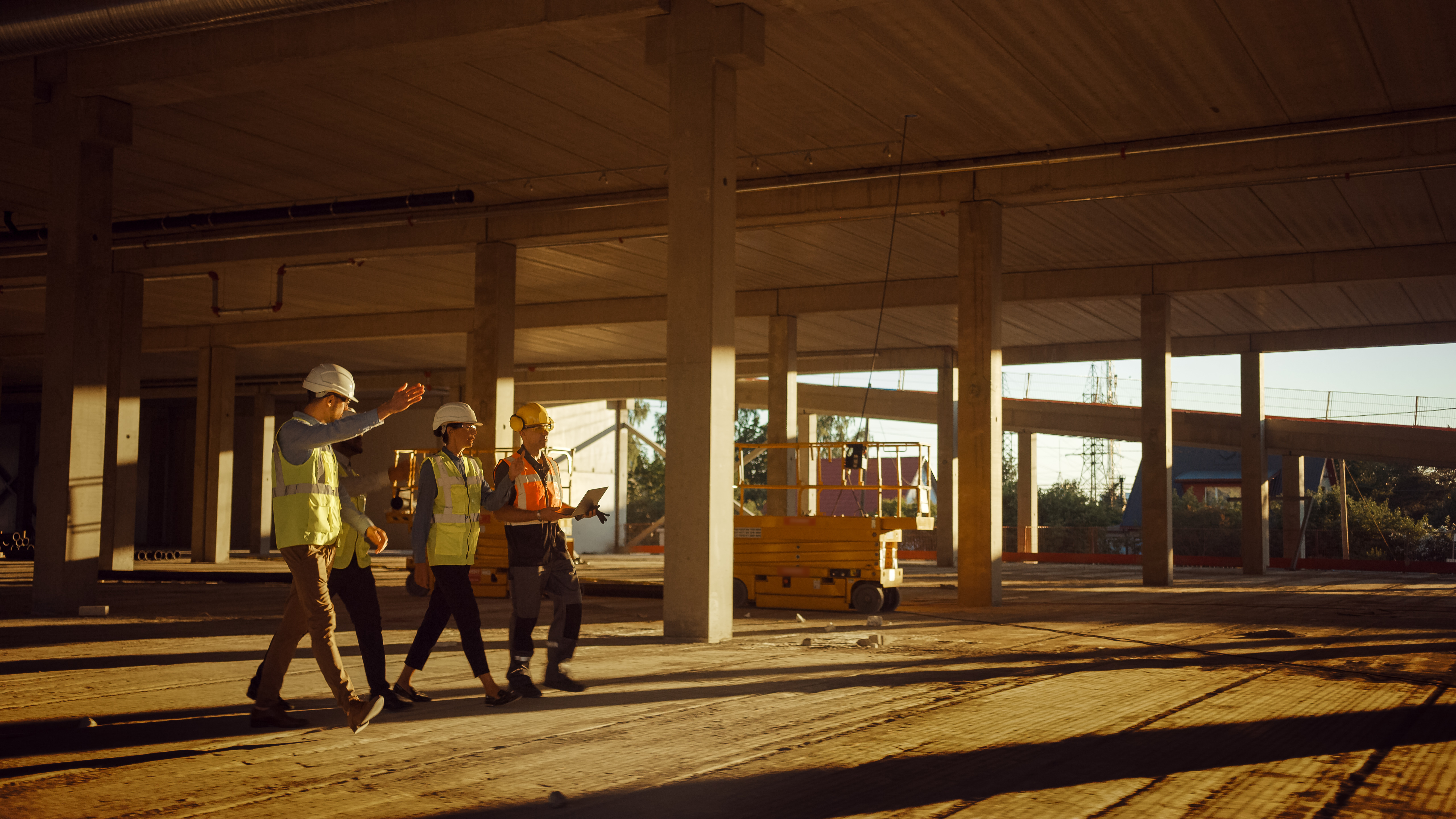 Overview of Company
Ozinga is a fourth-generation, family-owned and operated American business providing bulk material and diverse concrete solutions throughout the Midwest and South Florida. Established in 1928, in Evergreen Park, Illinois, the company has survived throughout the years, and has continuously expanded their product and service offerings to faithfully meet the needs of builders throughout Illinois, Indiana, Wisconsin, Michigan, and South Florida. Providing concrete, bulk materials, and energy solutions while offering transportation services through an extensive network of truck, rail, barge, and ship terminals. Their high-quality materials are used in projects such as roads, state highways, high-rises and parking lots, and their extensive material transportation and logistics network includes truck, rail, barge and ship terminals. Ozinga's principles are to build a better future for coworkers, communities, customers, and country, and make the world better because we are all here working together.
The Challenge
Ozinga was in search of a payments partner who would help optimize their processing potential to the fullest. A gateway was needed to easily integrate with their current system and allow control over multi-user access. With the proper payment gateway, Ozinga would be able to easily process credit cards online safely and seamlessly with Payroc's virtual terminal & payment gateway solutions. As Ozinga continues to thrive and serve the community, Payroc's goal is to improve the experience. Payroc's Integrated Payments Platform will allow Ozinga to provide their customers with a set of solutions like Next Day Funding, which means our customers receive their funds faster. T overall integration should be a seamless process, to make it easier for Ozinga to continue focusing on their product and customers.
The Solution
After researching and looking at several vendors, Ozinga found Payroc to have the most superior offering of products that would help take Ozinga's processing to the next level. Onboarding was seamless and Payrocs reps are friendly, accommodating, and local. The Payroc Integrated Payments Platform has everything needed to
The Payroc Integrated Payments Platform has everything you need to seamlessly integrate payment processing acceptance into your software or platform. With Paytrace Gateway Level II/III, there is an ease of gateway online integration as Ozinga can now set up customizable registration pages, and have full access to transaction data whether online, retail storefront or mobile app, their data is all in one place. Anti Fraud tools are working around the clock, as Payroc offers hands-on sales and marketing support, with dedicated partner managers and customer service.
Payroc allows you to layer your payment technology all at once, and be able to charge in-store, on-the-go and online, as you turn your mobile device into a virtual credit card terminal. The device supports magnetic stripe and EMV Cards, and allows secure payments made anywhere, anytime with smartphones and tablets. This device is already integrated with Payrocs free app for iOS and Android device
The Result
Once partnered with Payroc, Ozinga started clearing at Level II and Level III processing – saving several basis points that impacted their bottom line.