Covey Basics & Payroc Team Up to Save 20K in Annual Processing Fees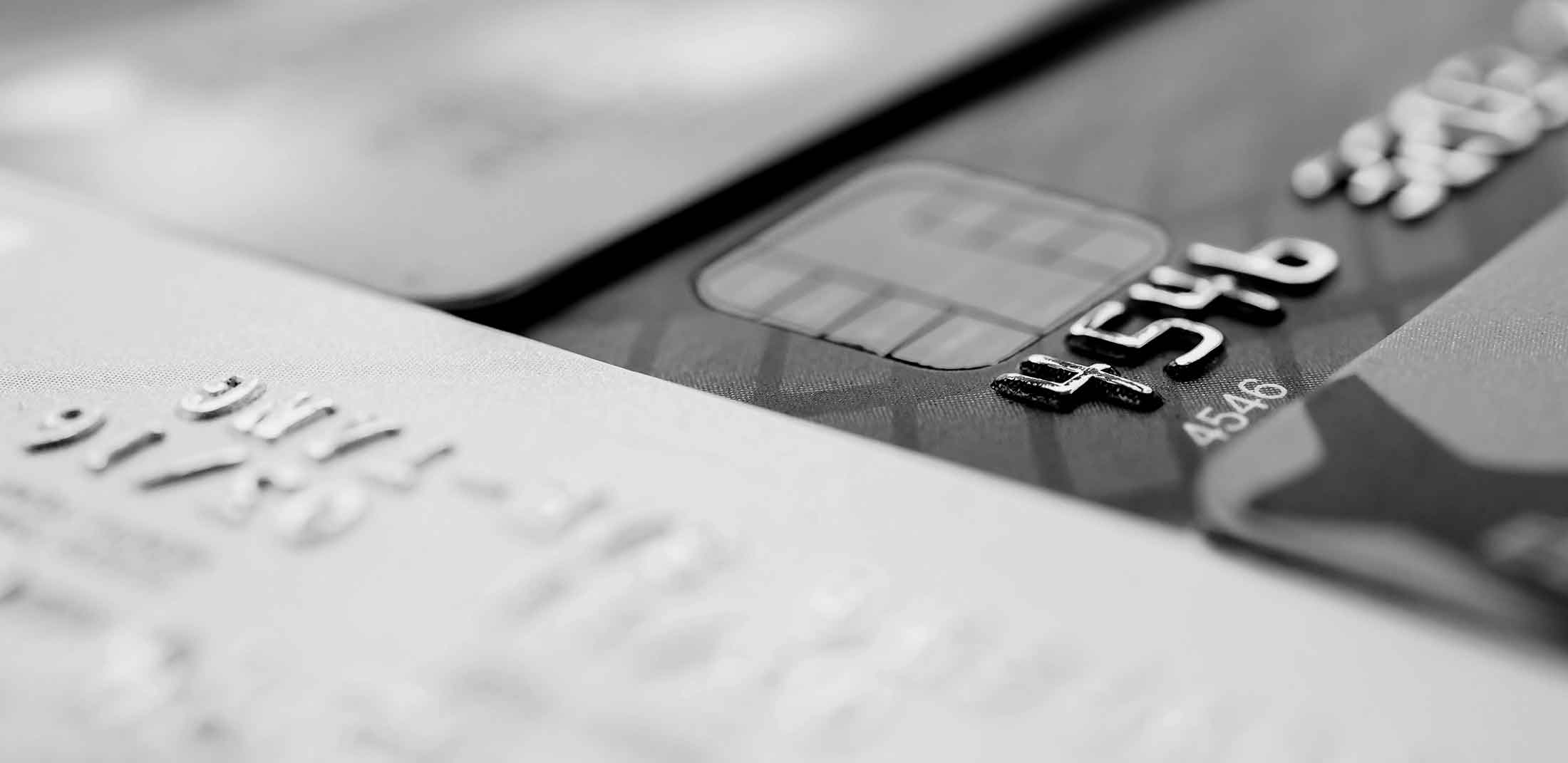 Overview of Company
Whether you're redesigning an existing office or starting from scratch in a brand-new space, Covey Basics is your office furniture project partner. Covey will help you design the office of your dreams by planning, advising, managing, ordering, advocating, installing, and even adjusting. Covey believes in hard work, giving back, and always putting the customer first. Consultation is offered with Covey's furniture specialist and designer as well as installation, to minimize interruption to your office during the process. After-sale support is also provided, helping with product warranties, service, and any add-ons or modifications. With competitive prices, quality products, and well-trained staff, Covey is the perfect partnership for your next office design project.
The Challenge
Covey needed a cohesive payment solution to help streamline business operations while reducing costs and optimizing growth potential. With Payroc Integrated Payments, you will have everything needed to seamlessly integrate payment processing acceptance into your software or platform.
The Solution
Serving companies of all sizes, Covey Basics uses the PointForce Enterprise software to manage its office supply distribution business. Payroc provided Covey with a credit and debit card processing API that interfaces directly with the PointForce platform. The Payroc Integrated Payments Platform has everything you need to seamlessly integrate payment processing acceptance into your software or platform. With Payroc's gateway, there is an ease of integration, anti-fraud tools, unique settlement and billing capabilities, and marketing support, dedicated to helping your business thrive. With full access to transaction data whether online, retail storefront, or mobile app, your data is all in one place and you're able to layer your payment technology all at once: in-store, on-the-go, and online.
Payment transaction data automatically flows into the ERP system when a sale is made. It does away with the need to manually enter credit card information and reconcile accounts – saving valuable time, reducing labor costs, and eliminating the possibility of human error.
With the connection to the Payroc Gateway, Covey benefits from Levels 2 and 3 processing to accept B2B payment transactions. This type of processing requires additional line-item detail on each purchase. The extra information optimizes interchange rates for lower costs, reduces the risk of chargebacks, and provides robust and accurate reporting. Using this capability, Covey's card payment processing rates significantly reduced, resulting in an annual savings of greater than $20,000.
Additionally, advanced security methods like tokenization, PCI-PTS 5.x Certified, address verification, and other fraud management tools help keep sensitive payment data secure and reduce the risk of data breaches, ultimately giving Covey peace of mind and safeguarding its reputation.