Five Steps to Quality Online Store Photos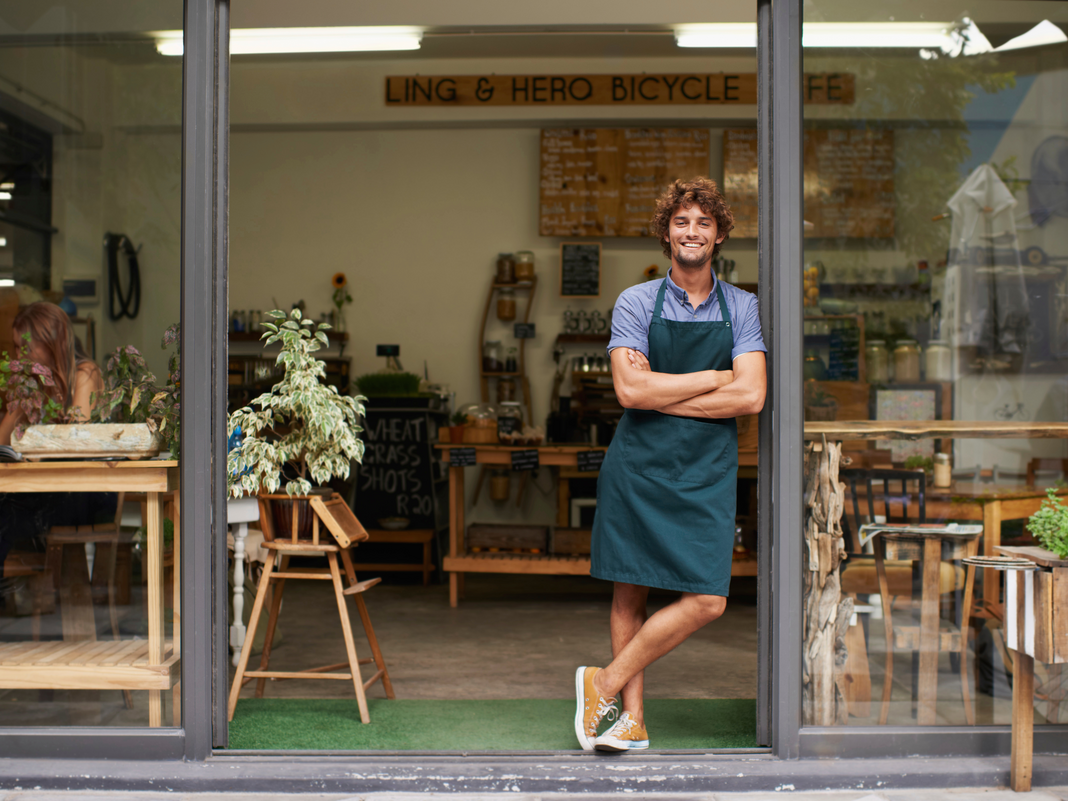 High quality photos don't have to come at a high price or extensive time commitment if you take the right steps to prepare. No need to buy a fancy or expensive camera to get the right shot, your smartphone will work just fine! Follow these simple, do-it-yourself tips so that you can showcase your products through awesome photos:
Step 1 - Prep your Product
This might be the only photo your customer ever sees of your product, so make it count! Begin by first hiding any tags or stickers that may distract a buyer's eye. Next, if your item is a garment or fabric, steam/iron to remove any wrinkles that would distract from the image. These will appear even more prominent in images. Remember, you want your product to look perfect!
Step 2 - Set Up a Backdrop
Backdrops don't have to be fancy! By using a consistent backdrop throughout your eCommerce site you will help your business look clean and professional and instill buyer confidence. For best results, opt for a solid white or soft grey fabric backdrop.
Want to get this look for your store but on a budget? Purchase a roll of crisp white paper. Tape it to a wall/flat surface and allow the paper to curve onto the floor which will prevent shadows in your photography.
Step 3 - Perfect your Lighting
The best and most inexpensive route is, of course, natural lighting. Natural lighting will allow your products to be seen in their true colors and not altered by a flash of your iPhone. If you do not have access to a large window to achieve this, browse online for an inexpensive lighting kit.
Step 4 - All About the Angles
Once you have prepped your product and have the background and lighting ready to go it is time to take your pictures! But first, you need to plan out what images you will need to get in order to showcase your product the best way to potential buyers. Consider using a mannequin or model for garments to allow buyers to picture what the product will look like on themselves and visualize the overall fit. Be sure to take shots of multiple angles including the front, back, and zoomed to show details.
Bonus Tip: If you have a garment that comes in multiple colors and/or patterns is sure to showcase that as well!
Step 5 - Tweak and Adjust
Last but not least, make minor adjustments to your images to perfect them. You want to be sure that your item is centered and cropped the way you want it. You can make these edits easily on your iPhone with an app like Facetune, or if you choose you can also invest in software like Photoshop. If you complete the first four steps of this quick guide then you should only have minor edits to your pictures, if any at all.
Prep your product, set up your backdrop and lighting, photograph every angle, and tweak for final touches to achieve high quality and budget-friendly images perfect for your online store!
Want an example? Check out our friends over at Kane Boutique for inspiration!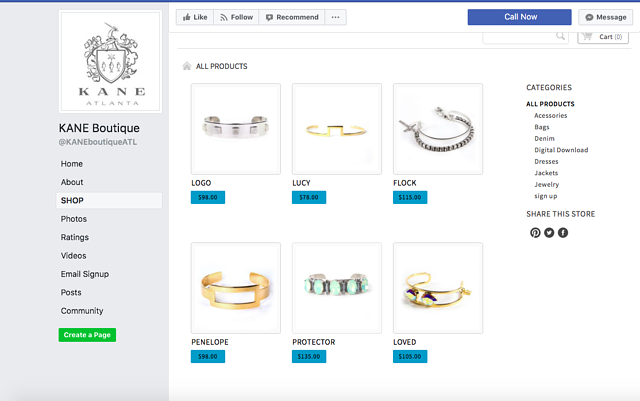 Get started with Payroc
No matter where you are in your payments journey - whether a merchant, agent, partner developer, we're here to help.