Payroc and the Nevada Psychological Association Partner to Offer Credit Card Processing Services to Members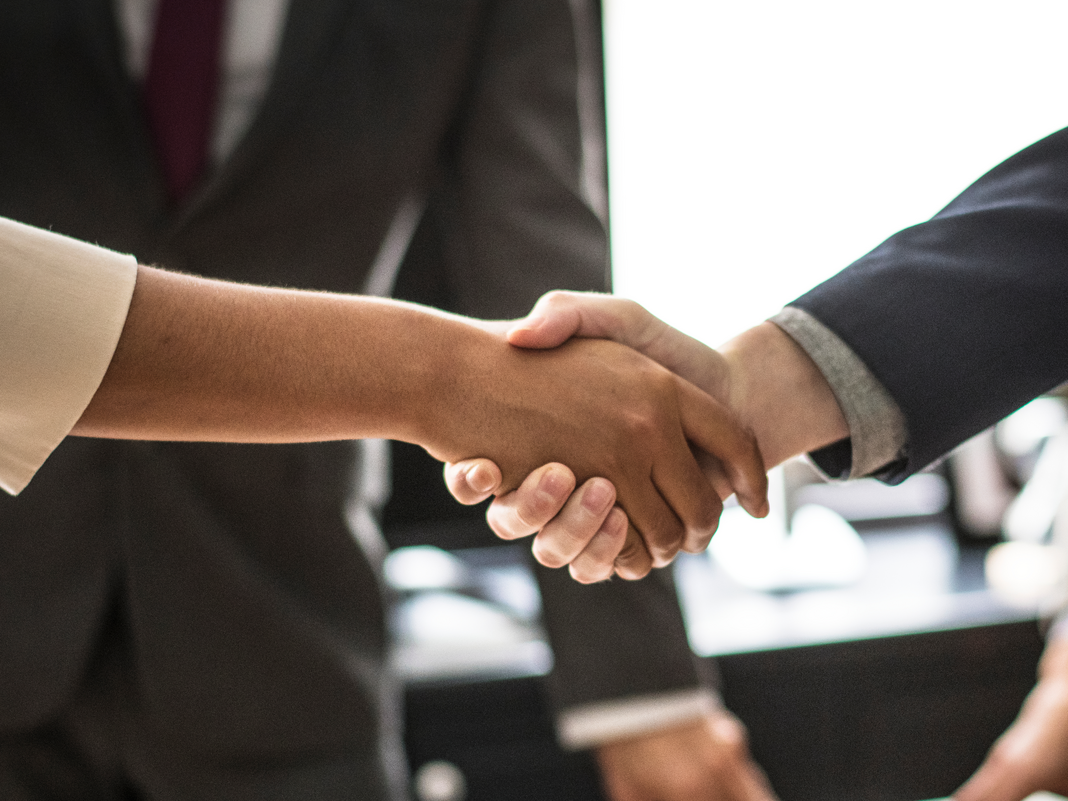 Companies Align to Offer Payment Processing and Financial Tools for Small Business Professionals
TINLEY PARK, IL – March 4th, 2021 Financial technology company, Payroc has partnered with the Nevada Psychological Association as their preferred benefit provider of payment processing services. Through this partnership, they will be able to provide members discounted processing rates and world-class financial technology to further streamline their business operations.

Through this strategic collaboration, Nevada Psychological Association will have the ability to negotiate more competitive credit card processing rates for the business owners that are members of their organization. Businesses will be able to expand their credit card processing services through innovative software solutions and increase cash flow. Payroc will also offer members educational resources and personalized consultation.
For more information about the partnership and the Nevada Psychological Association member benefits, visit https://partners.payroc.com/npa.
About the Nevada Psychological Association
Established in 1988, the Nevada Psychological Association (NPA) is a 501(c)(6) non-profit professional association for licensed psychologists and affiliated others with interest in the field of psychology and the delivery of psychological services in the state of Nevada. The mission of the Nevada Psychological Association (NPA) is to advance and represent psychology as a science and a profession, as well as to serve the professional needs of its membership and the community.

Our members are psychologists, psychology students and affiliated or associated others interested in psychology and the mental health field. We are also proud to say that we have strong membership involvement from both undergraduate and graduate students in psychology.
About Payroc
Payroc is a high-growth merchant acquirer, processor and payment facilitation powerhouse operating in 46 countries, processing $36 billion in annual charge volume for more than 55,000 merchants. The company offers best-in-class sales enablement and merchant processing technology on a global basis, delivering proprietary, innovative and full-service merchant acquiring solutions together with key card brand network payment sponsorship registrations.
Payroc, through its affiliate companies Payroc WorldAccess LLC, Payscape, NXGEN and WorldAccess, Inc., a Canadian Payroc subsidiary, is a registered Visa third party processor (TPP), Mastercard third party servicer (TPSV) and a registered independent sales organization and merchant services provider (ISO/MSP), payment facilitator and encryption support organization for Fifth Third Bank, an Ohio-chartered bank, Cincinnati, Ohio. The company is also a registered ISO/MSP for Wells Fargo Bank, N.A. ("Wells"), Concord, Calif., and is an Elavon payments partner and registered as an ISO/MSP of Elavon, Inc., Ga., a wholly owned subsidiary of U.S. Bank Minneapolis. The company's Canadian business unit is a registered ISO/MSP of Wells and Peoples Trust Company, Vancouver, Canada. For more information, please visit payroc.com or telephone 844-PAYROC4.
Get started with Payroc
No matter where you are in your payments journey - whether a merchant, agent, partner developer, we're here to help.