How Financial Technology Can Help Promote Your Salon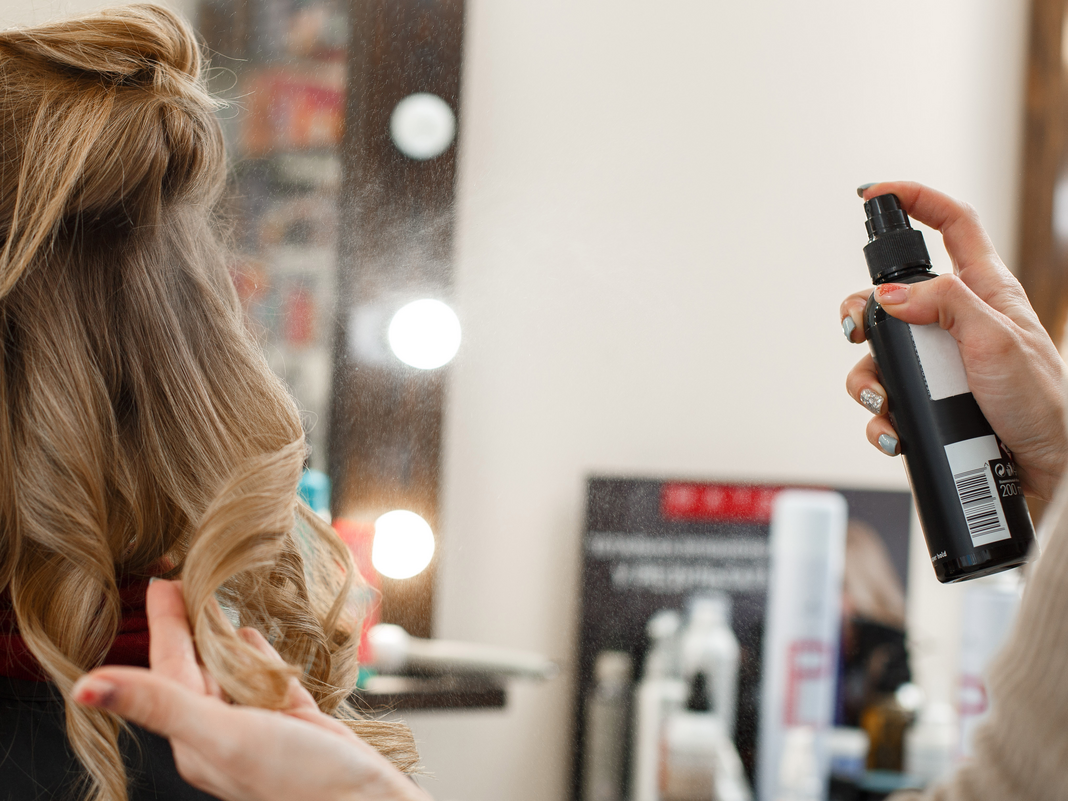 The 2018 Professional Salon Industry Hair Care Study by Professional Consultant & Resources showed that total revenue growth for all salon industry services grew 1.8% last year. Meanwhile, projections through 2019 place growth at a more optimistic 2.3%. Retail purchases have continued to center around Amazon, eCommerce, and chain brands. Consumer sentiment and purchasing patterns, however, continue shifting towards professional salon services.
2019 has largely been a year defined by leveraging the digital space. Simply put, connecting with consumers has never been more important! The creation of a great strategy to create unique experiences for consumers is crucial for any business. It is also key that businesses utilize every tool to get in front of in-demand clients within today's competitive marketplace. How do the savviest salon owners rise above their competition?
The answer revolves around incorporating financial technology into a salon's marketing plan!
Here are some of the awesome ways we have witnessed salon industry leaders empower their businesses with FinTech:
1. Mobile Readiness
The Pew Research Center reports that over 81% of Americans own a smartphone today. Therefore, a great way to differentiate from the competition is having technology that can adapt to the growing mobile presence across the country. With approximately 43.5% of smartphone owners utilizing a Mobile Wallet, the ability to accept NFC payments is a clear step towards being prepared for the future! Trends among retailers continue towards cashless payments and being at the forefront of this technology creates lasting impressions with your consumers.
Cashless payments combined with a mobile-optimized website create a remarkable combination that helps to promote traffic through consumers' most indispensable item: the smartphone.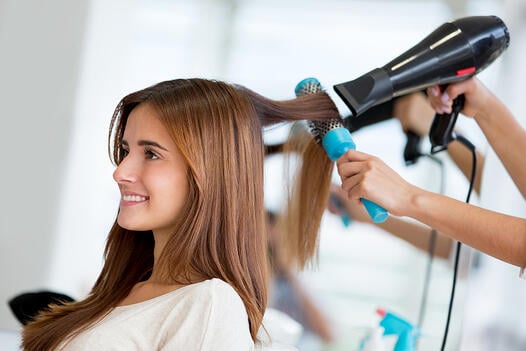 2. Social Alignment
Social media has become the best way for businesses to connect with consumers. Salon owners share promotions, customer shoutouts, and quality images of their products on social media every day. The true industry leaders on social media are not only raising awareness but also monetizing their efforts. Cutting-edge technology allows business owners to sell through the most popular social networks like Facebook and Instagram. These "shoppable" posts represent the future of eCommerce. Salon owners can stand out by pointing consumers directly to their products and services. This strategy is reinforced by recent studies showing that the average consumer invests upwards of five hours per day on mobile devices!
3. Actionable Data
Let's consider a few key questions that involve measuring data when it comes to marketing your salon. How would your marketing strategy be impacted if you could see exactly what attracts and interests your customers? What about if you could clearly determine which products are far and away from your most popular ones? Which areas of your website and blog garner the most traffic? Do you see any purchasing patterns in regards to when orders are placed by time and day? Financial technology can leverage these specific insights and provide valuable information that was once only available to big data analytics teams!
Once you add this knowledge into your strategy, these pieces of data become actionable and can have a massive impact on boosting conversions for your salon.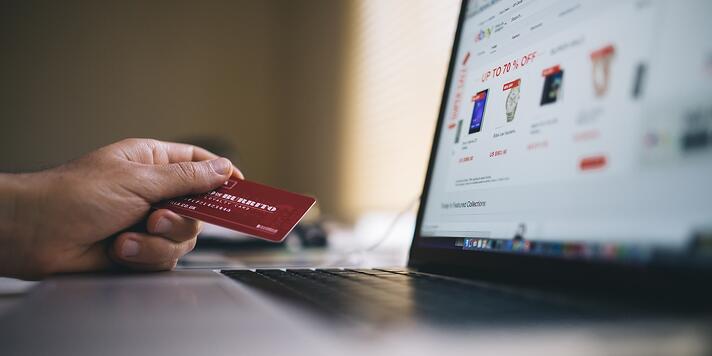 4. Customer Loyalty Programs
Your competition means everything when it comes to the success of your salon. From Amazon to the bargain bin at the local pharmacy, the reality of competition makes it all the more important for you to incentivize your customers in order to produce loyalty. You go through so much effort to make your clients feel welcomed while offering them a place of community and connection. It is crucial to take the time to thank them! Small businesses heavily rely on customer loyalty. Having a system that tracks your loyal supporters while automatically sending offers directly to their inboxes is how you generate the best form of marketing in the world: word of mouth.
5. Bespoke Outreach
The savviest of salon owners have built up their consumer engagement on the backing of a strong newsletter presence. The very best owners take it one step further and craft their newsletters to utilize every tool we have mentioned above - actionable data, social media alignment, and mobile readiness, to create the perfect storm of outreach. The combination of analyzing insights on which products your clients want the most, offering customer reward incentives, and hand-delivering content and promotions on popular social media platforms will have your customers eager to purchase from your salon!
Get started with Payroc
No matter where you are in your payments journey - whether a merchant, agent, partner developer, we're here to help.