How to Choose a POS: 5 Tips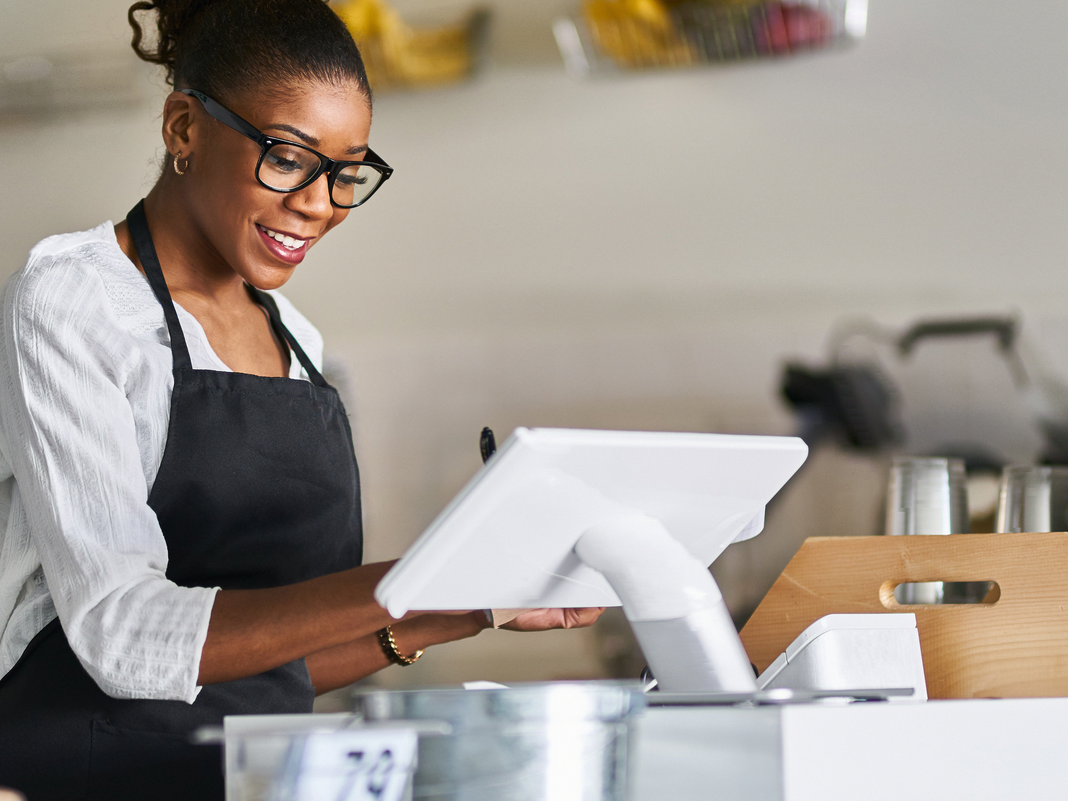 Choosing the right Point-of-Sale is a crucial step in ensuring your business's success. With that said, it is important to keep in mind that not all POS packages are created equal. But don't let that hold you back, because finding a specialized POS solution that's a perfect fit for your needs is possible. Whether you're a retail business, restaurant, or any vendor accepting credit card payments through a POS terminal, these 5 tips will help you select the best option for your business.

1. Consider going mobile
Traditional POS equipment can be bulky and difficult to assemble or repair. An alternative option would be a tablet-based POS solution. This allows businesses to sell off-site, as well as in-store. These solutions can also be much more cost-effective.

2. Equipment bundles: what comes with your POS?
Is a tablet included? A stand? Receipt printer? Cash drawer? Scanner? You get the idea. Be sure you review the details of the package and get the equipment that you need to run your business effectively.

3. Get more for your money with robust features
Look for features like integrated email marketing, accounting, inventory tracking, digital loyalty programs, shipping capabilities, and more. Some POS solutions create a ton of value through their integrations and can streamline your operations by connecting to other business solutions that you already utilize.

4. Save money by ditching paper receipts
Not only are you saving money by not ordering rolls of paper, but you're also reducing your business's carbon footprint. Some POS solutions allow you to text or email receipts, making both printers and paper a thing of the past.

5. Keep customer support in mind
Not all POS customer care is created equal. Depending on your supplier, having immediate or 24-hour access to a support team may not be an option. Look for the keyword "concierge" while conducting your research. Some companies will even install it for you and give you personalized onboarding and training services.

If you're looking to talk to an expert on all of these POS solutions, contact Payroc for a free consultation. We offer a wide variety of customizable packages that we can tailor specifically for your business!
Get started with Payroc
No matter where you are in your payments journey - whether a merchant, agent, partner developer, we're here to help.