COVID-19 Will Make Contactless Payments Essential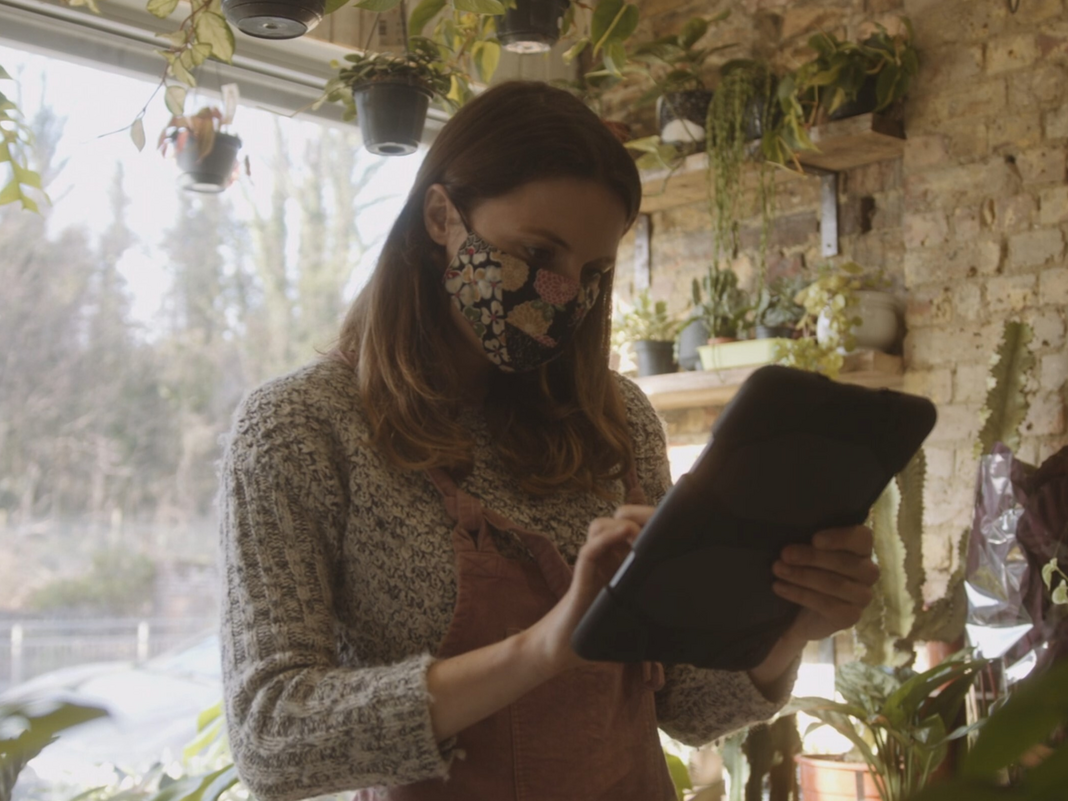 Ensure you're providing an excellent and safe customer experience with contactless payments.
As the economy continues to see businesses reopen, business owners will also continue to adapt in order to keep their employees and customers safe. This may feel like another hurdle to overcome, but many businesses will be surprised to find out many of their point-of-sale systems already have the technology needed to implement "tap" style payments. Thankfully, most customers have the technology needed to execute a seamless, contactless payment such as contactless cards, smartphones, smartwatches, and other mobile devices.
Consumer Behavior Trends
Since March, the percentage of contactless payments has increased steadily, according to the CardFlight Small Business Impact Report. As of early September, contactless payments were up 160% above the pre-COVID baseline. (link) In addition, overall growth in sales made via contactless payment methods are outpacing those made via EMV chip.
In addition to consumer preferences for contactless payment options, additional benefits for going contactless include reduced handling of cash for your staff, a seamless customer experience, and quicker checkout times.
Contactless Payment Facts
In a global consumer study conducted by Mastercard, 51% of Americans are now using some form of Contactless Payments. (link)

Contactless transactions grew twice as fast as non-contactless transactions in the grocery and drug store category, between February and March 2020.
Contactless is here to stay with 74% of participants saying they will continue to use contactless payments post-pandemic.

According to the 2020 American Express Digital Payments Survey, by incorporating the following payment options, your business can expect to see a 6-16% increase in customers. (link)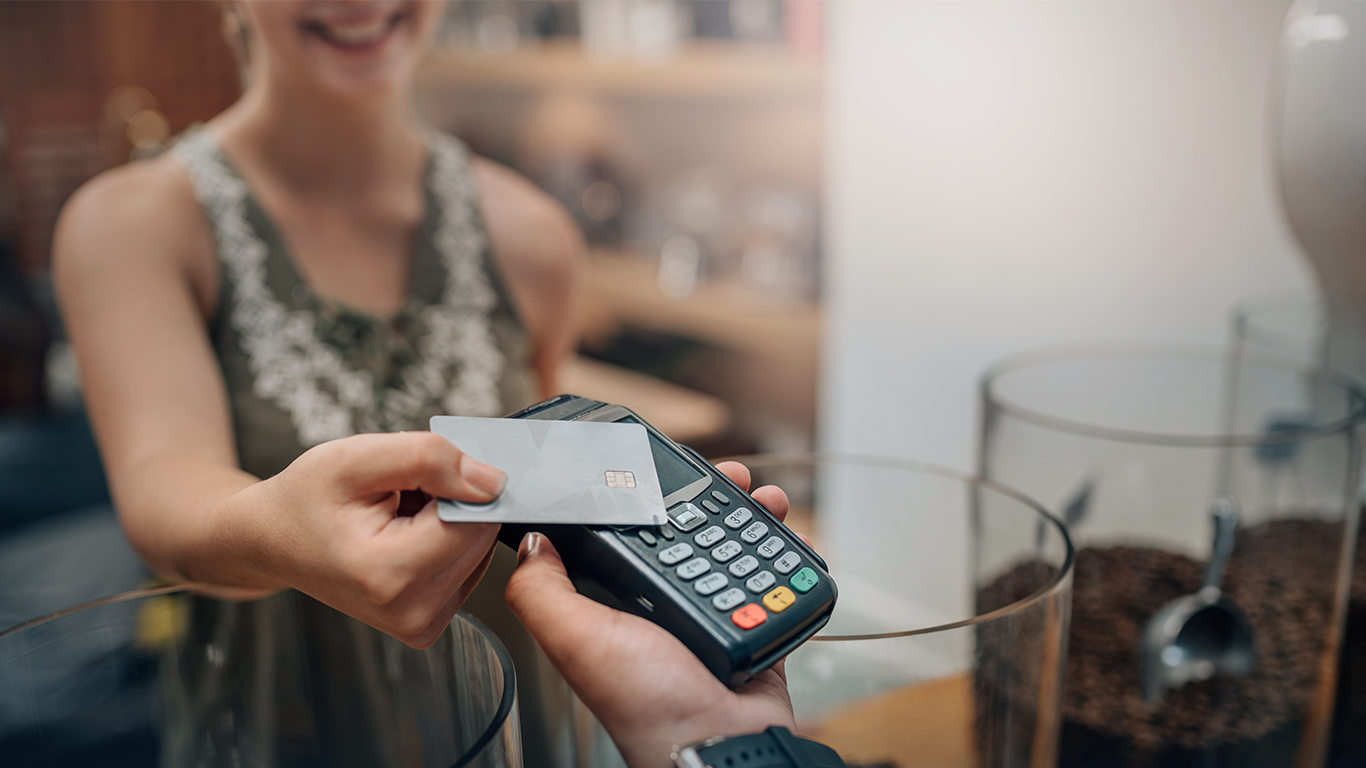 Now is a critical moment to identify ways to take advantage of financial technology and Payroc's payment solutions. We provide safeguarded solutions and customer service support to address any confusion around implementing or enabling contactless technology and touch-free payments.
Want to get started with contactless payments? Contact us and one of our certified payments professionals will reach out for a personalized quote and analysis.
Get started with Payroc
No matter where you are in your payments journey - whether a merchant, agent, partner developer, we're here to help.