Payroc Introduces All-In-One Virtual Assistant Platform Labrador A.I.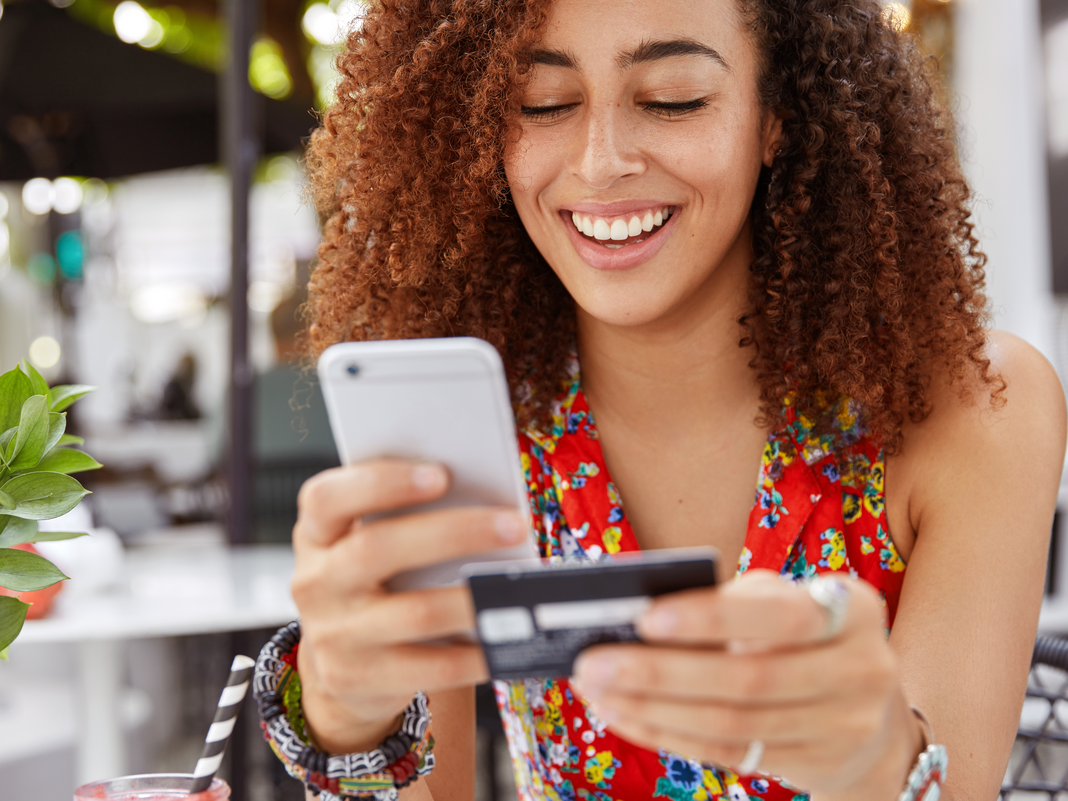 Payroc introduces its newest addition to their product line up, all-in-one virtual assistant platform: Labrador A.I.
Compatible with Payroc's RewardPay, Labrador A.I. provides restaurants tools to digitally transform their ordering process, marketing efforts and business communications. Contactless digital ordering is an essential feature for restaurants looking to enhance their ordering experience.

Labrador A.I. Key Features:
RewardPay Compatibility

Contactless Digital Ordering

Direct Text Marketing

Business Messaging

Automated Phone Agent

Business Website Design
"This contactless digital ordering solution seamlessly integrates across all the restaurant's assets such as the website and the existing business phone number. This allows for a smooth transition into the platform and even faster business growth," says Ashley Vass, product sales manager.
Restaurants that do not yet have an active website presence can have a business website designed by Labrador A.I.
A website example and an interactive experience of the online ordering platform, the text to order feature and the auto phone attendant, can be found here!
A Contactless Platform for Every Order Occasion
With Labrador A.I., orders can be fulfilled through contactless digital ordering for pickup, delivery, curbside and even tableside while dining. No app downloads or registration required!
Labrador A.I.'s powerful add-ons streamline the ordering process and grow the business' customer reach to THRIVE vs survive.
For more information about Payroc and how Labrador A.I. can help grow your business, contact us here.
About Payroc
Payroc and its affiliates, with offices in Chicagoland, Atlanta, Toronto, Whitefish, Montana and Salt Lake City is a high-growth American, Canadian and international merchant acquirer, processor and payment facilitator powerhouse operating in 46 countries, processing over $29 billion in annualized volume for more than 66,000 merchants. Payroc offers best-in-class sales enablement and merchant processing technology on a global basis, delivering proprietary, innovative and full-service merchant acquiring solutions together with key card brand network payment sponsorship registrations. Payroc LLC, together with its wholly-owned affiliate Payroc Processing Systems, LLC, is a registered Visa third party processor (TPP), Mastercard third party servicer (TPSV), payment facilitator (payfac) and encryption support organization (ESO) for Fifth Third Bank, an Ohio-chartered bank, Cincinnati, Ohio ("Fifth Third"). Payroc LLC is a registered independent sales organization (ISO/MSP) for Fifth Third and Wells Fargo Bank, N.A., Concord, California ("Wells"). NxGen, one of Payroc's companies, is an Elavon payments partner and registered as an ISO/MSP of Elavon, Inc., Georgia, a wholly owned subsidiary of US Bank Minneapolis. The company's Canadian business unit is a registered ISO/MSP of Wells and Peoples Trust Company, Vancouver, Canada. For more information, please visit payroc.com or telephone 844-PAYROC-4.
About Labrador A.I.
Labrador is a virtual assistant platform enabling local businesses with digital transformation tools that help them thrive instead of just survive in today's dynamic economy. The company's all-in-one platform offers a fully integrated product set that includes an intelligent phone auto attendant, contactless digital ordering, direct text marketing, business messaging, digital gift cards, and more. Labrador's patented technology enables businesses to interact with their customers through the most preferred method of communication: text...all on the existing business phone number. For more information, please visit labrador.ai.
Get started with Payroc
No matter where you are in your payments journey - whether a merchant, agent, partner developer, we're here to help.