3 Methods to Optimize Field Service Payments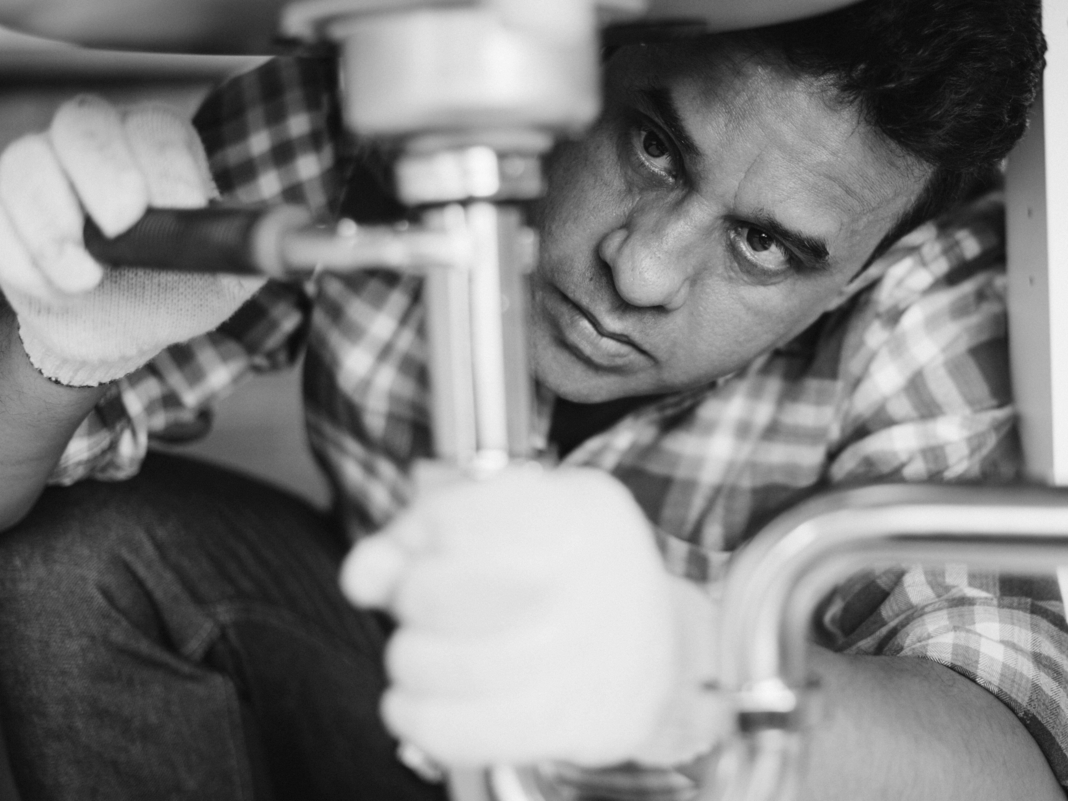 Contributing author: Katherine Sherry
Field Service businesses need a game plan in the field. Electricians, plumbers, landscapers, contractors, caterers, and more- we've got the essentials to keep the ball rolling. The ability to accept a card for payments made in cash or check increases your business' ability to expand payment processing services and increase cash flow.
Billions of transactions are processed every day, and it's evident that most are cashless. This is where financial technology comes into play. Fintech dominates the industry globally and your business can tap into the potential to process and simplify payments. Credit card processing on a mobile device can be the difference between getting paid instantly and on time, waiting days or weeks, or running the risk of not getting paid at all.
How can your business take action in the field? Let's take a look at three services to get your business up and running by utilizing innovative solutions.
Utilize a mobile swiper
This is a must-have for all businesses operations. Most of the time, mobile swipe solutions are cheap, can be used with your mobile phone, and are easy to operate. Simply swipe a credit card on your phone for the amount to be charged and you've taken care of accounts receivable in less than a minute. Utilize a customer database and send receipts to the customer directly from the field with the liberty of mobile swipers.
Employ an invoicing solution
When it comes to invoicing, save time instead of reinventing the wheel every billing period. It may not be simple to take a payment on the spot or accept payments when the customer is away from the worksite. Automated invoicing solutions can simplify the payment process by giving businesses a tool to send out bills before or after services have been rendered.

Invoicing tools employ an estimation feature for jobs that need a quote, auto-draft, and include easily accessible customer portal features. Couple those capabilities with the ability to accept a card over the phone and run a payment, and an invoicing system is extremely appealing to many clients.
Set up a virtual terminal
Simple virtual terminals are compatible during restoration and renovation. When businesses input card information into the virtual terminal, customers can pay for services themselves online and hand-key or swipe cards from any device with an Internet connection. This significantly reduces the amount of work required for businesses, performs safe authorizations, and most importantly simplifies the payment process.
Businesses often employ one or all three of these methods in an effort to expand their services. With this in mind, they all have one common objective: make it easy for their customers to pay, and pay on time.
Get started with Payroc
No matter where you are in your payments journey - whether a merchant, agent, partner developer, we're here to help.