5 Things Small Business Owners Forget Before Launching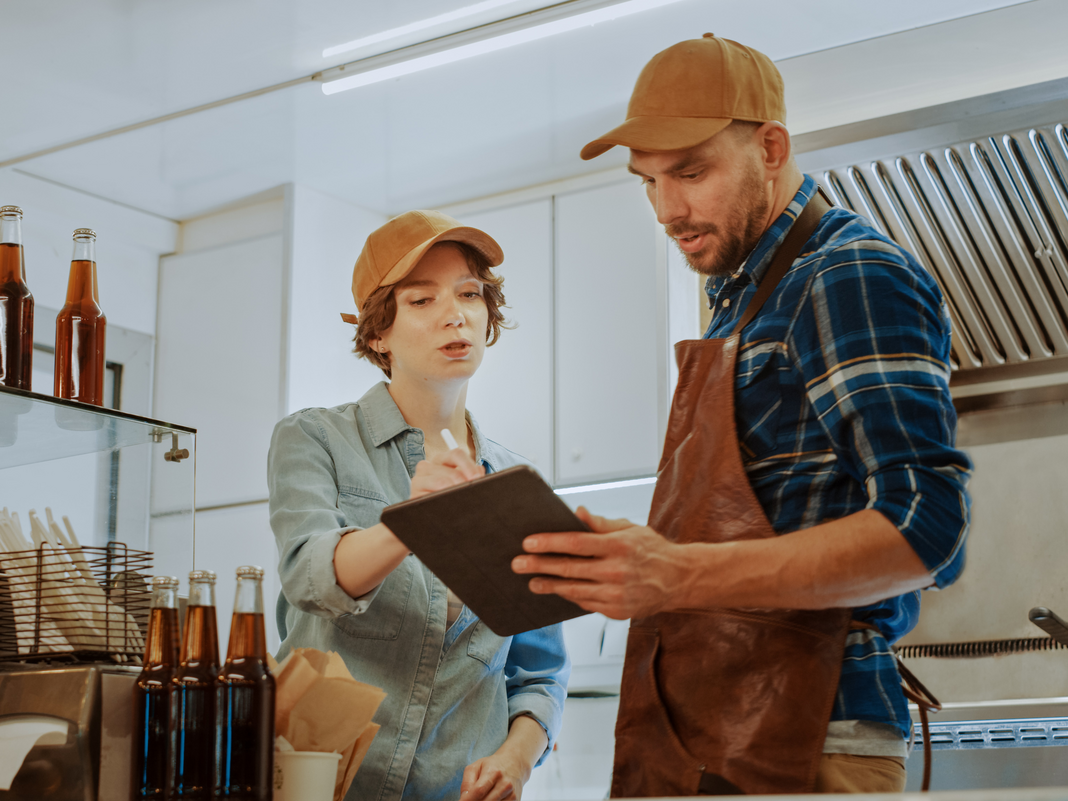 Becoming your own boss is a risky endeavor that many believe only a select few can succeed at. Those who take the leap into launching a small business are ready to face the many obstacles that go along with it. Whether it's your first or 10th small business launch there will be surprises around every corner. That is why it is important to prepare for the unexpected.
Educating yourself before starting a new business is vital to its success. To toss out some updated statistics, 20% of small businesses fail within the first year and 50% fail within the first 5 years. There are many reasons for the high failure rate and instead of blaming the economy, which doesn't have much effect on a small business's success, recognize that there are ways to establish a prosperous small business.
To avoid becoming a part of the 50% of businesses that fail, it is important to do as much research as possible before launching. There are tons of tips online that speak about mistakes made by new business owners in the past; some contradict one another and some simply make less than necessary points. To narrow down the results, here are five things that most aspiring small business owners often forget or neglect before launching:
Making clear plans
No matter what type of business you are opening, it is essential to have a clear business plan. In this business plan, you should define the purpose of the company (what you will offer), goals you are trying to achieve, who you are targeting, how much you will charge, and a detailed marketing plan.
Start with establishing the purpose of your company to make sure both your employees and customers will know what to expect from you and your business. In a business plan, have short-term and long-term goals and take some time to research how to write a proper planning model. The internet is a magical thing that will help satisfy most of your business inquiries.
There are many new business owners that believe it is necessary to undercharge for their products in order to gain traction in the market. Unfortunately, this tactic is often unsuccessful and could ultimately lose you more money in the end. Your business has value; you should market it as such.
That being said, don't assume your customers will come to you just because you offer the best product for the best price. Take time to examine the market in order to properly define who your target audience is. Then invest in the proper marketing plan to help spread the word about your company. Marketing plans should always have a consistent clear message about what to expect from your company.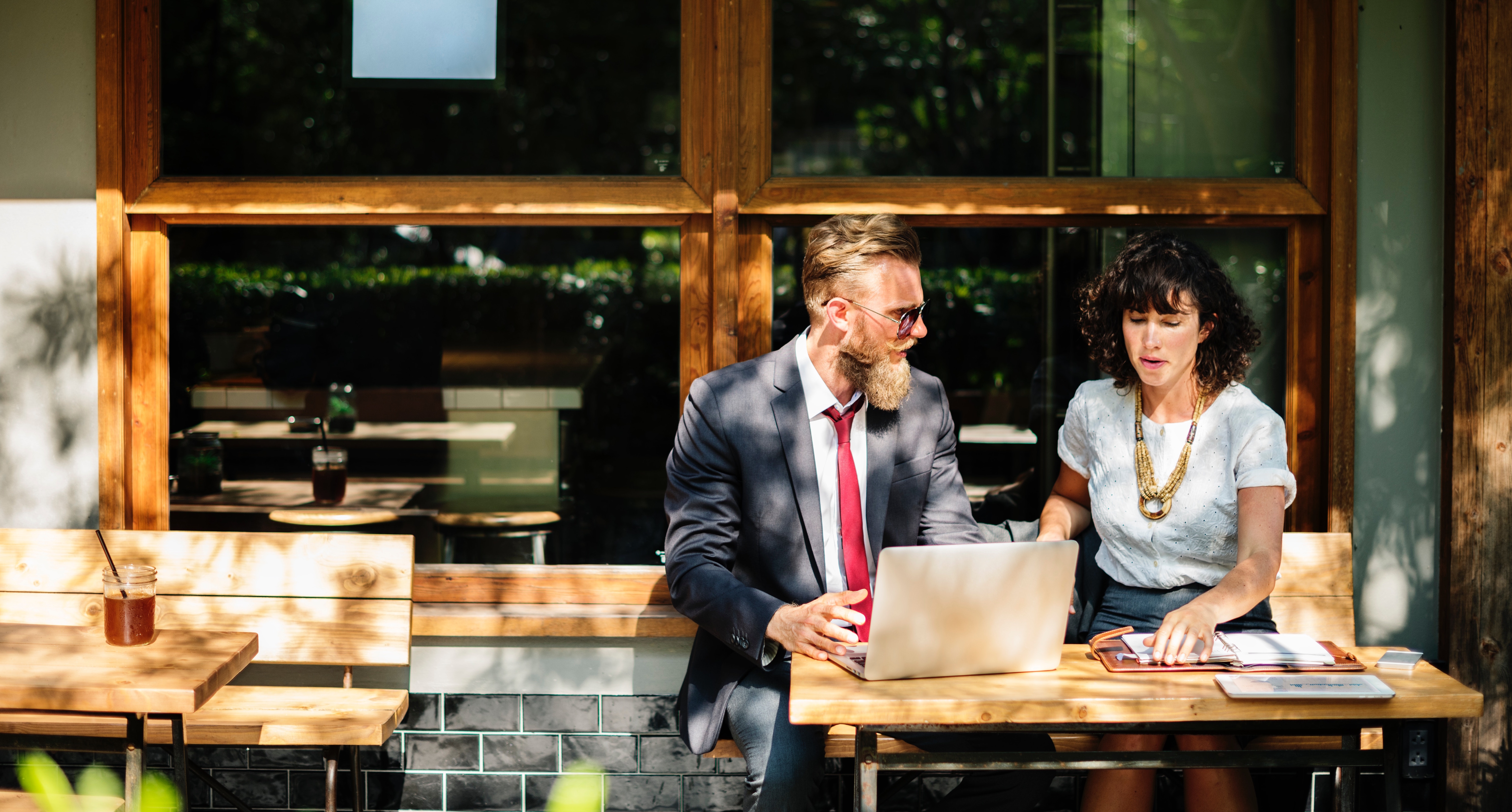 Budget and expenses planning
Unfortunately, many small businesses neglect to properly construct a budget plan before launching. Even if they have a budget, strictly sticking to it can be difficult for new business owners. It is not uncommon to find yourself overspending on unnecessary things or underspending to try to save money in areas that need more investment. With the right research and planning, starting a small business does not have to cost a fortune.
Oftentimes, new business owners believe that buying the best of everything is the way to go, but do some exploration on the internet or in-store before purchasing to be sure there isn't a cheaper option. However, you don't always choose the cheapest option either. Look at all the reviews or see the products in person, if possible, in order to find that happy medium of price and quality. Additionally, there are ways to keep employee costs down by creating internship opportunities or reaching out to friends and family for help.
Also, budget for unexpected things such as liability insurance since you'll be providing a product or service that you are liable for. You may never need the insurance, but when you do need it, you won't regret having it.
On top of insurance, create some room in the budget for a POS system. 75% of purchases in 2016 were made using cards and that number is consistently increasing. That's a huge chunk of your future revenue that will need to be processed. With the change from cash to credit cards both in-store and online, having the proper payment processing system is necessary when running a business. This holds true for all types of businesses, if you are a company that cannot securely process cards then you may face many avoidable challenges.
When choosing a payment system, do some research on processing systems and find the best fit for your company. There are many success stories that prove that using the right eCommerce system, in-store payment processing, and website build increase sales tremendously.
Focus on the needs of your customer
Having a loyal customer base is difficult to attain for a new small business. That is why focusing on the needs of your customer, above all else, is the most important thing you can do. As mentioned before, this should be a part of the planning process. Defining the right audience and their needs before opening will save you from future obstacles. Know your audience, know how best to serve them, and market in a way that will attract them.
With that being said, your audience may change over time. That is why it is important to constantly update your business to fit the needs of your customers. An easy way to find data on your customers is through customer surveys. This will give you a clear idea of who your audience is and what they desire most from your business. With constant feedback, it will be easier to make any alterations to your company and create loyal patrons.
Believing you can do it all
Your business is your baby; you probably have spent endless hours building your company from the ground up. Because of this, you may find yourself trying to do everything and not wanting to give up control. If you are always multitasking, it can be difficult to get tasks done in the most effective way.
Don't try to be perfect at everything, it could end up being toxic. Successful businesses, big and small, are built by people whose strengths balance out the weaknesses of others. Take some time to pinpoint your strengths in the company and focus on those, then find others who make up in the areas you have not mastered yet. By finding your strengths, you can then become an effective leader within your company.
Overnight success can actually take years
Rome wasn't built in a day. As cliché as this phrase is, it holds true for any small business. Try not to think that your business will be an overnight success because you offer the best product or service. Business insider breaks down how overnight success stories actually required years to become successful.
Again, establishing a loyal customer base can take time because it's hard to fully understand your audience's needs. Even well-planned marketing does not give instant results.
Focus on the now. Be patient. Make goals that are both short-term and long-term. Spend as much time as possible establishing your brand within the community. Celebrate the little successes as much as the big ones because that is what makes running a small business exciting.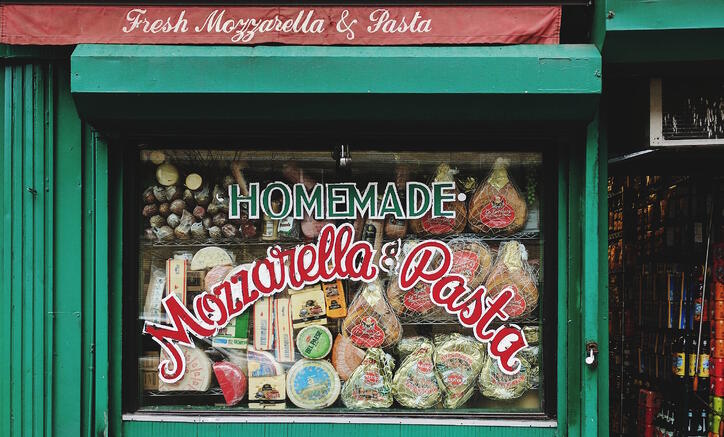 The success of any business comes down to the amount of research and planning that was done beforehand. There are a lot of tips on the internet, but these five can be applied to most types of small businesses. Most importantly, you are now your own boss and that is equally exciting as it is terrifying. Don't be discouraged by past statistics because a majority of the failures come from poor planning. If you plan for anything and everything then your business will have a better chance of breaking the statistic.
Get started with Payroc
No matter where you are in your payments journey - whether a merchant, agent, partner developer, we're here to help.