A Quick Guide: To Making Your Boutique Successful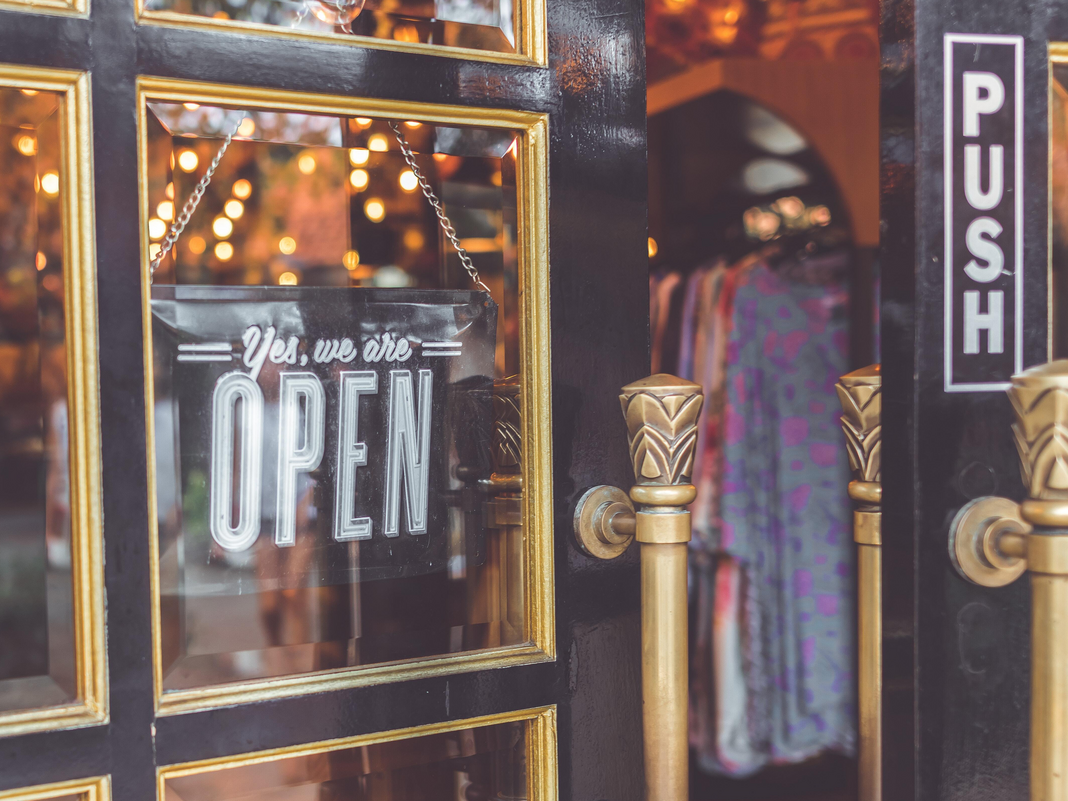 Anyone that is the owner of a boutique knows that it is not an easy path. Every day is a new challenge from handling customers to dealing with buyers. Are you looking to know the ins and outs of making your small boutique a success? We have created this quick guide to help you increase every aspect of your business, from customer service to online presence.
1. Location, Location, Location
If you decide to have a brick-and-mortar store make sure that your location is relative to your audience. You want to be near other clothing stores but none that are too similar to what you are trying to sell. Bonus tip: Close and easy parking is always a plus!
2. Social Media
#Hashtag: Create a unique hashtag for your store and use it for every single post. Not only does this provide consistency for your brand but also allows you to track your customers that are wearing your clothes! People can also choose to follow hashtags, which means they could see your hashtagged post in their feed even if they don't follow you (yet).
Giveaways:

A contest is a great way to increase both brand awareness and traffic to your site. Create one that requires participants to share, like, and comment across all of your social media platforms! Want to make it even bigger? Team up with another business or blogger in your area!

Instagram v.s. TikTok:

How do you decide which platform is best for your business?

Depends upon your audience, what you're trying to accomplish, and how visible you want to be to your customers.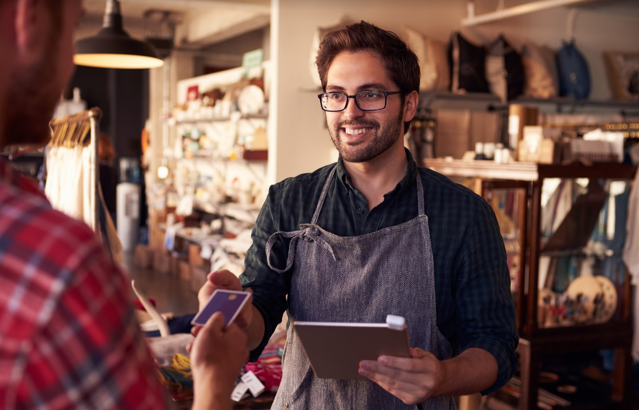 3. Great Customer Service is Key
Friendly and Trained Staff:

Who you choose to work at your store and how you train them to greet and treat your staff is solely up to you. With great training, your workers will make your customers feel right at home in your store from the time that they walk in, through the checkout process, to when they wear your clothes out!

Reasonable Return Policy:

Sometimes your customers will buy something and come home to realize they don't feel as confident in your clothes as they thought they did (it happens!) but how your businesses handle the next part is important. Make sure that when your customers checkout that the policy is clearly stated somewhere; whether on a sign, stated by your worker checking them out, or on the receipt. By having no gray line your customers will know exactly what to expect.

Setting Hours and Sticking to Them:

Ever searched a store online and it says that their store opens at 10am, only to find yourself standing outside a locked door? Safe to say you probably never returned. It is important that the hours you pick in the beginning are clearly posted and stuck to by all of your employees!
4. Quick Check-Outs
No matter if you have an actual storefront or just an online presence quick and easy checkout is a must for your business! Depending on the size and nature of your business you can choose between a couple of different checkout processes:
If you are selling in a storefront, a

Point-of-Sales

system would fit you best! Not only does this provide your customer with a simple checkout process but can also bring benefits to you behind the scenes. Just to name a few: update products and prices instantly, track employee hours, and provide tax reporting.

Looking to expand beyond the storefront or just sell online? You can easily

add a store

to any Facebook page, existing or new website!
5. Strong Online Presence
In addition to being present through social media, your customers will appreciate a website that they can look at prior to or after leaving your store! However, having a website is one thing but also providing one that they want to continue to visit is another. Having your site include all of these features will be a win-win for both of you:
Responsive design: Easy for your customers to navigate and use no matter if they are on their computer, phone, or tablet

An appealing layout that displays the values and colors of your brand

Integrate your social media efforts

Simple to update with new products, pictures, and information

Content that resonates and travels well amongst followers of your business
With lots of hard work and this handy guide, you should be able to turn your boutique into a success! Want to learn more about easy payment solutions or creating a website for your business?
Get started with Payroc
No matter where you are in your payments journey - whether a merchant, agent, partner developer, we're here to help.