Payroc and the American Academy of Cosmetic Surgery to Offer Credit Card Processing Services to Members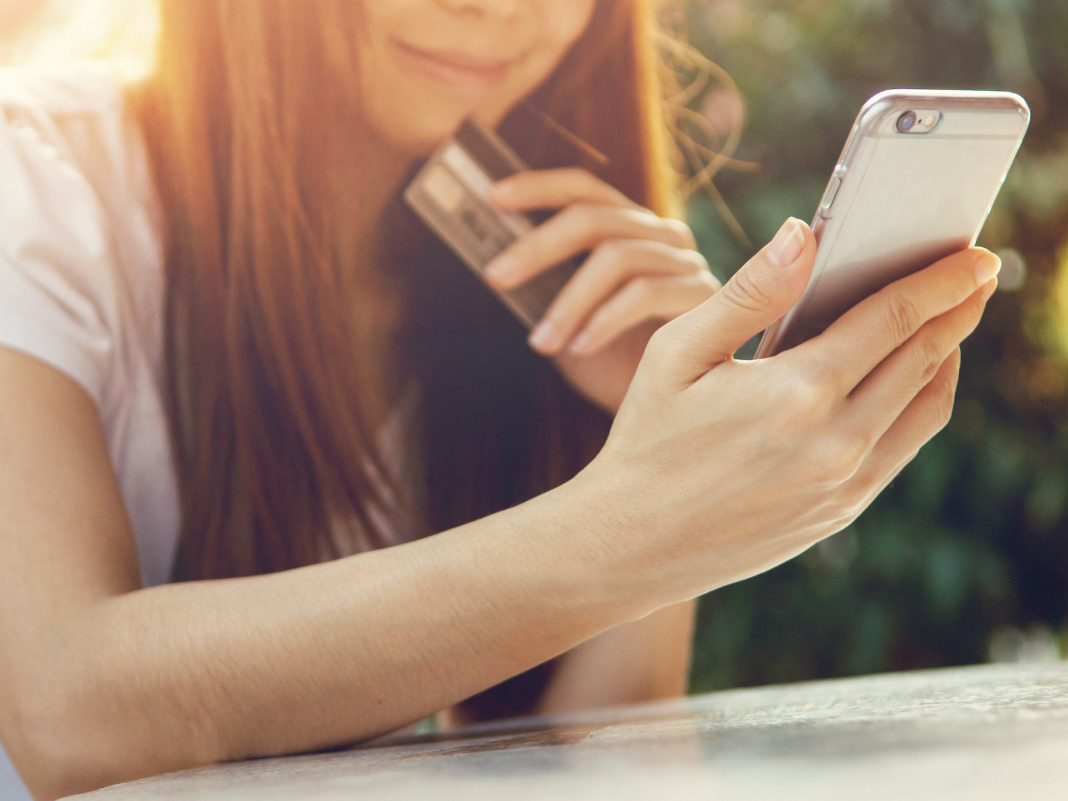 Companies Align to Offer Financial Technology for Cosmetic Surgery Practitioners
Tinley Park, IL - Financial technology company, Payroc has partnered with the American Academy of Cosmetic Surgery. Through this partnership, they will be able to provide members discounted processing rates and world-class financial technology to further streamline their business operations.
"Payroc is excited to partner with the American Academy of Cosmetic Surgery," said Linda Rossetti, Executive Vice President of Strategic Initiatives at Payroc. "Given their initiatives to provide members with education and practice resources, we aim to enhance their financial technology portfolio and hope to progress both our organizations."
Through this strategic collaboration, the American Academy of Cosmetic Surgery will have the ability to negotiate more competitive credit card processing rates for cosmetic surgery practitioners. Business owners will be able to expand their credit card processing services through innovative software solutions and increase cash flow. Payroc will also offer members educational resources and personalized consultation.
"We are thrilled to be partnering with Payroc and we look forward to the value that they will provide our members," said Mark Mandell-Brown, President, American Academy of Cosmetic Surgery. "Expanding our connections to better support our members' needs continues to be a top priority. We look forward to a successful partnership."
For more information visit partners.payroc.com/aacs
About The American Academy of Cosmetic Surgery
Founded in 1985, the mission of the American Academy of Cosmetic Surgery (AACS) is to advance the specialty of cosmetic surgery and quality patient care. AACS is the leader in continuing medical education for all specialties of cosmetic surgery, providing fellowship training programs, live surgery workshops, medical symposiums and an annual scientific meeting. Most members of the AACS are board‐certified cosmetic surgeons, dermatological surgeons, plastic and reconstructive surgeons, head and neck surgeons, oral and maxillofacial surgeons, obstetric‐gynecologic surgeons, general surgeons and ophthalmic surgeons – all of whom specialize in cosmetic surgery. AACS is the organization that represents all cosmetic surgeons in the American Medical Association (AMA) through its seat in the AMA House of Delegates. For more information, visit www.cosmeticsurgery.org.
About Payroc
Payroc is a high-growth merchant acquirer, processor and payment facilitation powerhouse operating in 46 countries, processing $30 billion in annual charge volume for more than 55,000 merchants. The company offers best-in-class sales enablement and merchant processing technology on a global basis, delivering proprietary, innovative and full-service merchant acquiring solutions together with key card brand network payment sponsorship registrations.
Payroc, through its affiliate companies Payroc WorldAccess, LLC, Payscape, NXGEN and Payroc WorldAccess, Inc, a Canadian Payroc subsidiary, is a registered Visa third party processor (TPP), Mastercard third party servicer (TPSV) and a registered independent sales organization and merchant services provider (ISO/MSP), payment facilitator and encryption support organization for Fifth Third Bank, an Ohio-chartered bank, Cincinnati, Ohio. The company is also a registered ISO/MSP for Wells Fargo Bank, N.A. ("Wells"), Concord, Calif., and is an Elavon payments partner and registered as an ISO/MSP of Elavon, Inc., Ga., a wholly owned subsidiary of U.S. Bank Minneapolis. The company's Canadian business unit is a registered ISO/MSP of Wells and Peoples Trust Company, Vancouver, Canada. For more information, please visit payroc.com or telephone 844-PAYROC-4.
Get started with Payroc
No matter where you are in your payments journey - whether a merchant, agent, partner developer, we're here to help.