Payroc's Latest Cloud-Based Payment Gateway Offering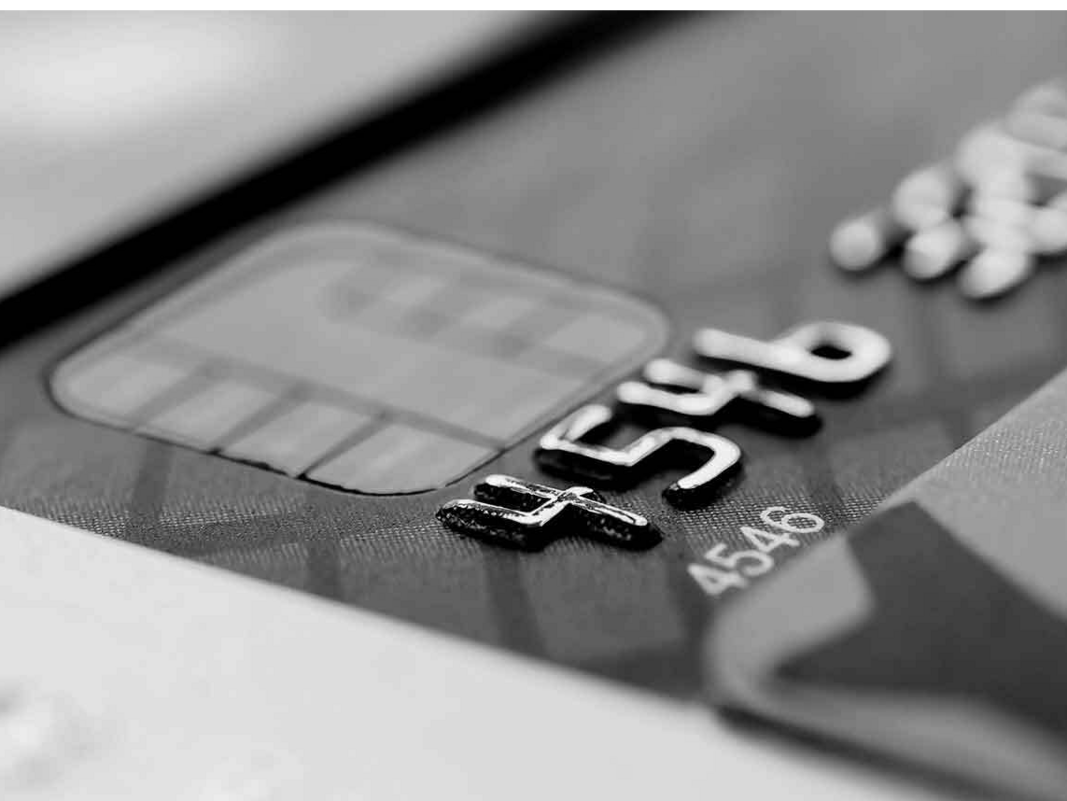 It's time to simplify the complexity of payment gateways.
Fluid Pay brings an influx of features designed to ease the payment gateway experience while enhancing business operations - and now it's fully compatible with Payroc's flagship product: RewardPay Choice.
"Fluid Pay is going to allow our merchants even more flexibility in payment processing. Fluid Pay features SMS invoicing and recurring billing, which will streamline the billing process, saving them time and money," says Jim Fahey, senior product sales manager, "The RewardPay and Fluid Pay integration will lead to an even greater savings surge for merchants!".
RewardPay Choice Integration
Payroc's RewardPay Choice is completely compatible with Fluid Pay. This allows for compliant surcharging across all card brands and zero-cost credit card processing. Merchants can save thousands of dollars in processing while receiving all the added benefits of Fluid Pay.
E-Invoicing
With Fluid Pay's electronic invoicing, merchants are able to invoice customers through email and SMS. Electronic invoicing includes an embedded link to payment. Merchants can receive payments faster, while also providing more avenues for customers to make their payments.
Recurring Billing
Recurring billing is a convenient solution for any type of subscription-based payment. This transaction type is facilitated by Fluid Pay, so merchants can easily manage and track all completed payments. Merchants now have total control and customization capabilities for recurring transactions.
Cloud-Based
Software installations are a time-consuming, costly process. Fluid Pay is a cloud-based payment gateway and requires no complex software to onboard!
Fluid Pay's Added Benefits
Level I PCI Compliant

Customer Vault

Authorized.net and NMI emulators

Ecommerce Plug-Ins
These features, plus many more, provide businesses opportunities to run and grow from a single platform, all while truly simplifying billing.
About Payroc
Payroc and its affiliates, with offices in Chicagoland, Atlanta, Toronto, Whitefish, Montana and Salt Lake City is a high-growth American, Canadian and international merchant acquirer, processor and payment facilitator powerhouse operating in 46 countries, processing over $29 billion in annualized volume for more than 66,000 merchants. Payroc offers best-in-class sales enablement and merchant processing technology on a global basis, delivering proprietary, innovative and full-service merchant acquiring solutions together with key card brand network payment sponsorship registrations. Payroc LLC, together with its wholly-owned affiliate Payroc Processing Systems, LLC, is a registered Visa third party processor (TPP), Mastercard third party servicer (TPSV), payment facilitator (payfac) and encryption support organization (ESO) for Fifth Third Bank, an Ohio-chartered bank, Cincinnati, Ohio ("Fifth Third"). Payroc LLC is a registered independent sales organization (ISO/MSP) for Fifth Third and Wells Fargo Bank, N.A., Concord, California ("Wells"). NxGen, one of Payroc's companies, is an Elavon payments partner and registered as an ISO/MSP of Elavon, Inc., Georgia, a wholly owned subsidiary of US Bank Minneapolis. The company's Canadian business unit is a registered ISO/MSP of Wells and Peoples Trust Company, Vancouver, Canada. For more information, please visit payroc.com or telephone 844-PAYROC-4.
About Fluid Pay
Founded in 2017, Fluid Pay™ has built a secure Level 1 PCI Compliant cloud-based payment gateway for business to process transactions from a variety of different devices, ANYWHERE in the world. With industry leading minds, Fluid Pay™ aims to create a suite of payment industry tools with a business centric approach in mind. It's time to simplify the complexity of payment gateways and payments industry. Fluid Pay™ works with ISOs, VARs, MSPs, and developers of all applications. Our solution is maintained 24/7/365 keeping our partners in control at all times. At Fluid Pay™ we build our business a single partner at a time ranging from multi-million, multi-location business, to mom and pop shops across the globe. The payments space does not have to be so complicated, we aim to simplify the process by offering our partners and their merchants the ability to run their business from a single platform. Our Non-Compete Commitment ensures there is no competition from the gateway and enables us to focus primarily on advancing payment technologies for our Partners. For more information, please visit fluidpay.com.
Get started with Payroc
No matter where you are in your payments journey - whether a merchant, agent, partner developer, we're here to help.