How to Avoid Slow Sales Months in 6 Easy Steps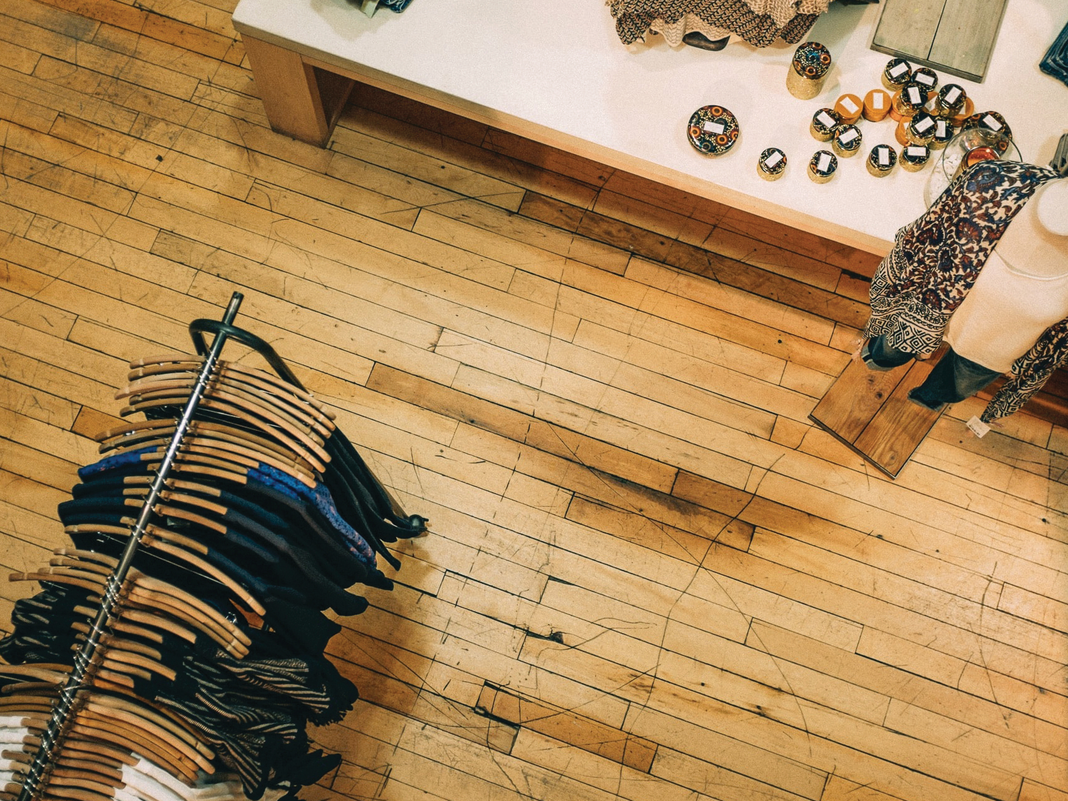 Slow months in retail can sneak up on you, and you may find yourself trying to upsell every customer that walks in the door. At times, you simply do not have enough customers visiting to make your sales goal.
Oftentimes, the slower months tend to show up as a pattern year over year. In order to avoid a slow sales month, you first need to identify and measure which sales months are typically slow. Summer months tend to be slow for a lot of retailers since summer is book-ended by two large shopping holidays, with very few shopping sprees in between.
Once you have identified your slow sales months, you should take the necessary steps to help drive revenue. If you plan ahead, you will be successful in overcoming low foot traffic. If you wait until the slow time has already begun, your action plan may take too long to execute effectively.
In the months that you are left with very few customers walking into your store, you have two solutions to drive your revenue: encourage foot traffic in your store and increase your e-commerce sales. Using both solutions together will ensure that you can meet your revenue targets.
Here are 6 outlined techniques that can be used for increasing foot traffic and e-commerce sales:
Host an event.

Plenty of charitable organizations frequently look for new and free places to meet for an event. By offering your space free of cost, you immediately open up the possibility for potential customers to make purchases. When searching for charitable organizations, keep in mind your target audience and the groups they may be affiliated with.

Host a VIP Customers Party.

Keep your doors open a tad late one night and invite some of your favorite customers for a closed shopping party. When you pay special attention to your biggest supporters, they will be appreciative. With the law of reciprocity, they are most likely to make a purchase or two.

Raffle off a Shopping Party.

When you have customers in the store, ask them to enter a drawing for a closed-door party for them and five of their closest friends. Offer the group a discount and make them feel extra special by closing the store just for their party!

Set up your e-Commerce page.

During slow months, some of your biggest customers may be out of town, so it is important that your customers have a way to

shop online

while they are away. Make sure that you have an e-commerce page readily available to your customers. Your top customers may already follow your social media accounts, but they are more likely to make a purchase if they can make a quick purchase from their phone instead of calling in a purchase. For this reason, it is also important to have

mobile e-commerce

accessible to customers while they're on the go.

Integrate your e-commerce page with social media.

Offer an e-commerce platform that integrates into your Facebook account. When you have customers in the store, offer them an incentive to like your Facebook page. As you add new products to your e-commerce platform, your new followers will see them on their feed and are more likely to make an impulse purchase.

Mimic the sales from your store to your online store.

By having effective

discounts that drive sales

both online and in your store, you are able to reach a wider customer base. You can even use your platform to push some of the seasonal items that are not moving as fast by offering free shipping during your slow period.
Of course, there are plenty of ways to drive revenue; these are just a few ways that are inexpensive to execute and would not require an entire team to accomplish. As we head into summer, keep a few of these ideas handy to keep the customers shopping!
Get started with Payroc
No matter where you are in your payments journey - whether a merchant, agent, partner developer, we're here to help.