Payroc's RewardPay Choice: A True Choice Product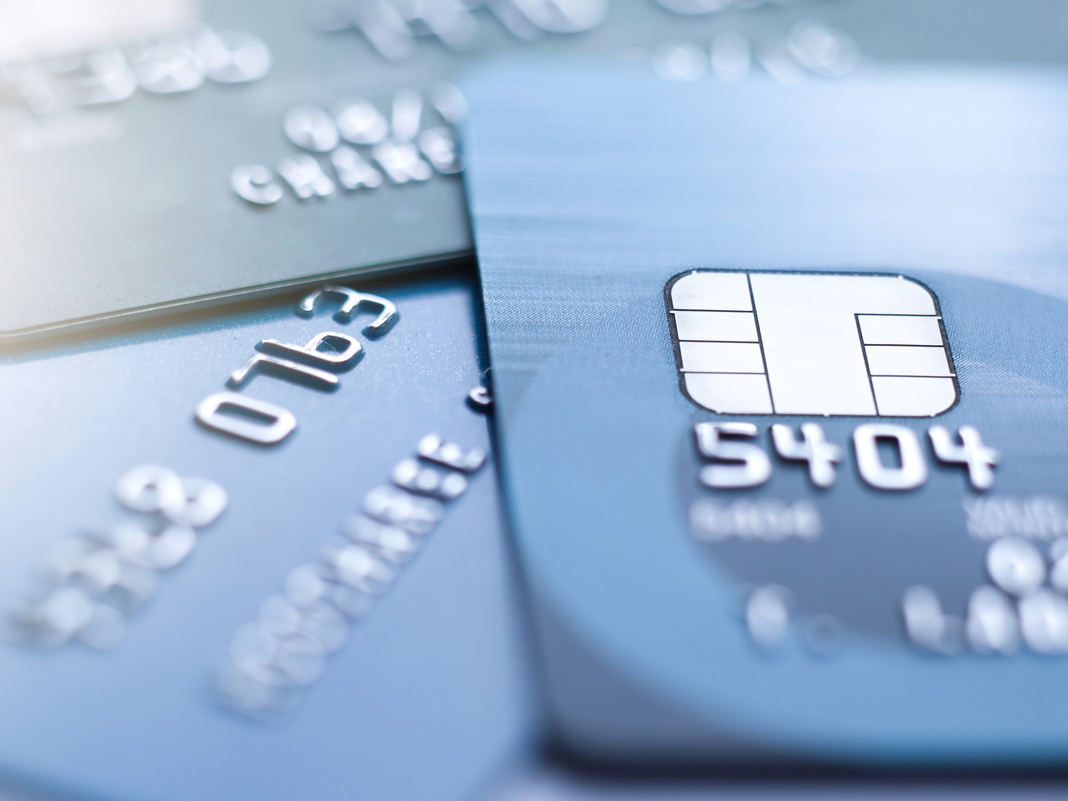 Payroc's premier processing solution.
Payroc's flagship payment processing solution, RewardPay is expanding its processing abilities. RewardPay is a card brand compliant surcharging program that allows merchants to pass on some or all of their credit card processing fees to cardholders. Since its launch, Payroc's RewardPay has virtually eliminated credit card fees for its merchants resulting in thousands of dollars in monthly savings.
Reimagine What You Thought Possible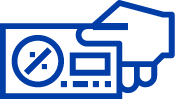 RewardPay Choice is an expansion of Payroc's surcharging program. RewardPay Choice encompasses all of the benefits of RewardPay, with the added ability to choose the fee amount that customers will pay.
"The surcharging movement is on an upward trend, and our payment processing product RewardPay Choice offers an extremely robust program," says VP of Merchant Product, James Derby, "This product is fully compliant and gives merchants absolute flexibility in their surcharging amount. This is a capability that is completely unique in the payments industry."
Merchants do not have to surcharge customers their entire credit card fees and have the option of absorbing a portion of those costs. This solution is an alternative that will give business owners the power to save and grow their business – while maintaining valuable relationships with their customers.
One Product, Many Solutions
Payroc offers a wide variety of RewardPay Choice compatible products that seamlessly integrate with this solution. This is a true choice product in that merchants have the ability to choose the surcharge amount to pass on to their customers, and customers have total choice in the payment method they will use.
Payroc is excited to highlight this expansion and work with merchants to reinvent the next chapter of their business! Please visit https://payroc.com/solutions/rewardpay/ for more information and next steps to get started.
About Payroc
Payroc and its affiliates, with offices in Chicagoland, Atlanta, Toronto, Whitefish, Montana and Salt Lake City is a high-growth American, Canadian and international merchant acquirer, processor and payment facilitator powerhouse operating in 46 countries, processing over $29 billion in annualized volume for more than 66,000 merchants. Payroc offers best-in-class sales enablement and merchant processing technology on a global basis, delivering proprietary, innovative and full-service merchant acquiring solutions together with key card brand network payment sponsorship registrations. Payroc LLC, together with its wholly-owned affiliate Payroc Processing Systems, LLC, is a registered Visa third party processor (TPP), Mastercard third party servicer (TPSV), payment facilitator (payfac) and encryption support organization (ESO) for Fifth Third Bank, an Ohio-chartered bank, Cincinnati, Ohio ("Fifth Third"). Payroc LLC is a registered independent sales organization (ISO/MSP) for Fifth Third and Wells Fargo Bank, N.A., Concord, California ("Wells"). NxGen, one of Payroc's companies, is an Elavon payments partner and registered as an ISO/MSP of Elavon, Inc., Georgia, a wholly owned subsidiary of US Bank Minneapolis. The company's Canadian business unit is a registered ISO/MSP of Wells and Peoples Trust Company, Vancouver, Canada. For more information, please visit payroc.com or telephone 844-PAYROC-4.
Get started with Payroc
No matter where you are in your payments journey - whether a merchant, agent, partner developer, we're here to help.