Payroc and The National Pest Management Association Partner to Offer Credit Card Processing Services to Members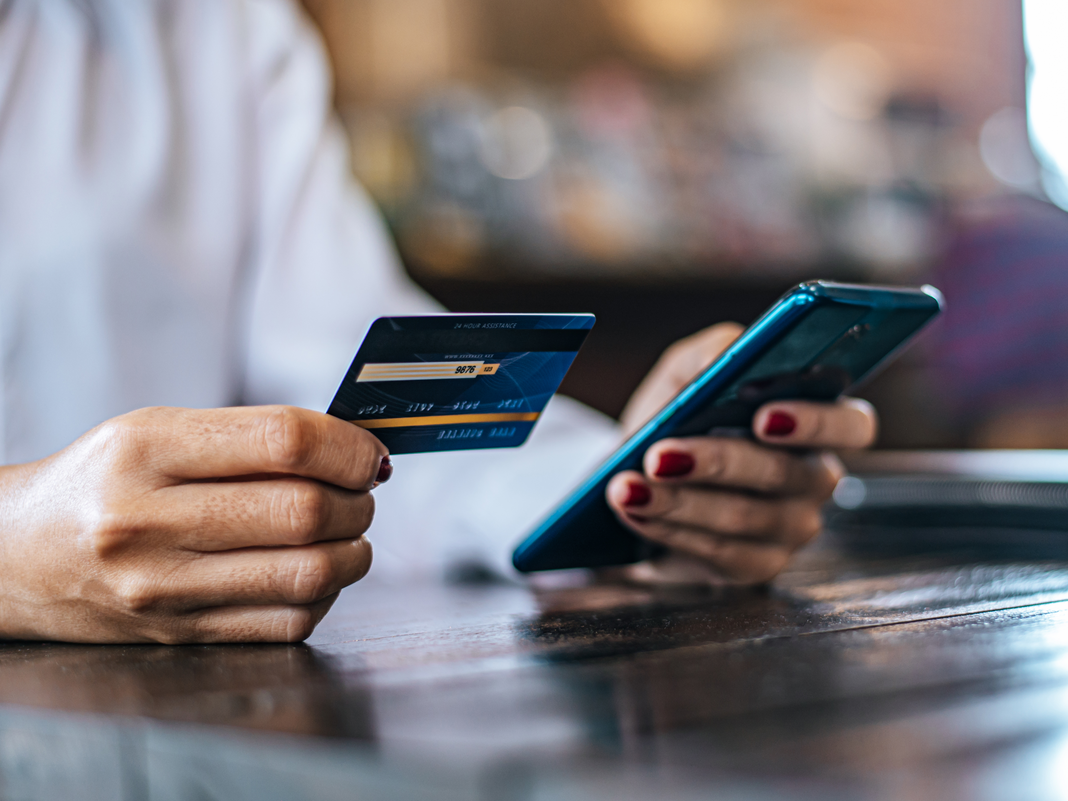 Companies Align to Offer Financial Technology for Small Business Professionals
TINLEY PARK, IL - May 19, 2020 Financial technology company, Payroc has partnered with the National Pest Management Association. Through this partnership they will be able to provide members discounted processing rates and world-class financial technology to further streamline their business operations.
"Payroc is excited to partner with the National Pest Management Association. Given their initiative to support members in being professional, knowledgeable and profitable, we aim to enhance their financial technology portfolio and hope to progress both our organizations," said John Mills, Senior Vice President of Strategic Partnerships at Payroc.
Through this strategic collaboration, the National Pest Management Association will have the ability to negotiate more competitive credit card processing rates for the small to mid-size businesses that are members of their organization. Business owners will be able to expand their credit card processing services through innovative software solutions and increase cash flow. Payroc will also offer members educational resources and personalized consultation.
"We are excited to have Payroc as a new partner of NPMA and we look forward to the value they will provide our members," said Kelly Harris, Director of Membership. "As we all work together to keep our industry healthy, Payroc will offer useful services to potentially help companies grow their business."
About the National Pest Management Association
The National Pest Management Association (NPMA), a non-profit organization with nearly 5,000 members from around the world, was established in 1933 to support the pest management industry's commitment to the protection of public health, food and property. This commitment is reflected both in the continuing education of pest management professionals and the dissemination of timely information to homeowners and businesses. Learn more at www.npmapestworld.org.
About Payroc
Payroc is a high-growth merchant acquirer, processor and payment facilitation powerhouse operating in 46 countries, processing $23 billion in annual charge volume for more than 55,000 merchants. The company offers best-in-class sales enablement and merchant processing technology on a global basis, delivering proprietary, innovative and full-service merchant acquiring solutions together with key card brand network payment sponsorship registrations.
Payroc, through its affiliate companies Payroc LLC, Payscape, NXGEN and Winterland, a Canadian Payroc subsidiary, is a registered Visa third party processor (TPP), Mastercard third party servicer (TPSV) and a registered independent sales organization and merchant services provider (ISO/MSP), payment facilitator and encryption support organization for Fifth Third Bank, an Ohio-chartered bank, Cincinnati, Ohio. The company is also a registered ISO/MSP for Wells Fargo Bank,N.A. ("Wells"), Concord, Calif., and is an Elavon payments partner and registered as an ISO/MSP of Elavon, Inc., Ga., a wholly owned subsidiary of U.S. Bank Minneapolis. The company's Canadian business unit is a registered ISO/MSP of Wells and Peoples Trust Company, Vancouver, Canada. For more information, please visit payroc.com or telephone 844-PAYROC-4.
###
Get started with Payroc
No matter where you are in your payments journey - whether a merchant, agent, partner developer, we're here to help.