5-Tips: Implementing Your Small Business Saturday Strategy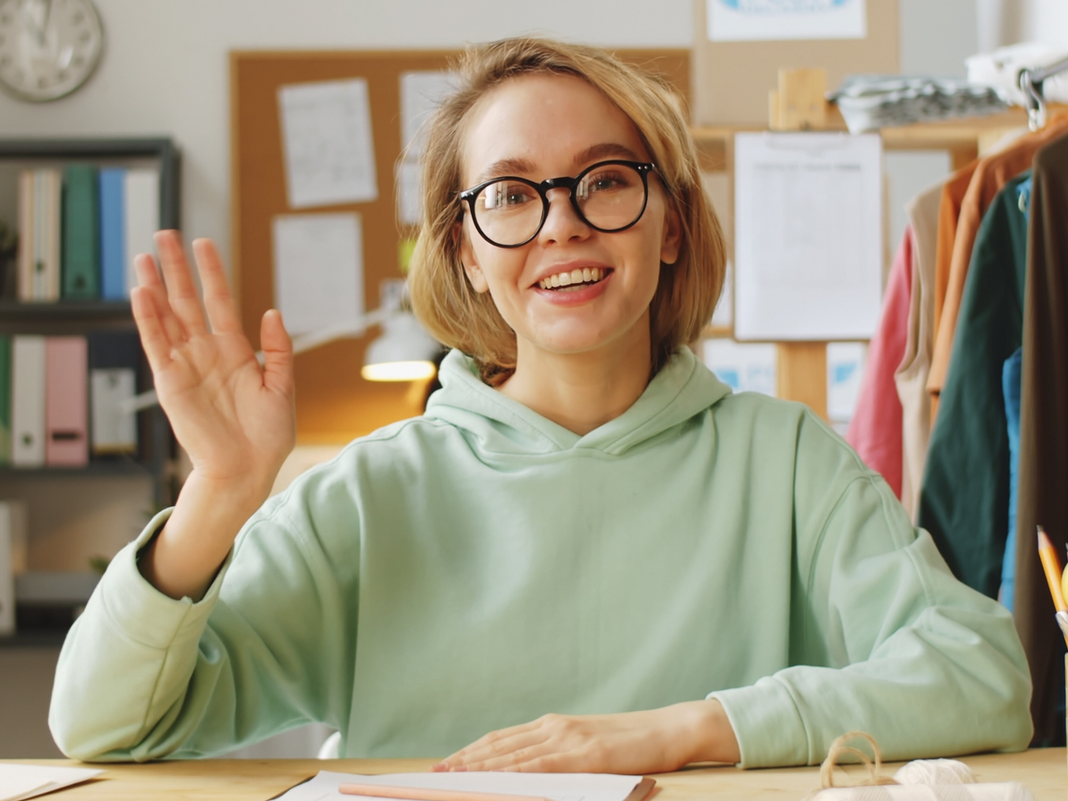 In the past couple of years, we have seen a general reversal of the negative trends previously plaguing the small business industry. The late-fall through early-winter timeframe presents a barrage of incentives to shop on multiple days (Black Friday, Small Business Saturday, Cyber Monday etc.).
How do you make your small business stand out? Let's discuss some ideas you should be considering and implementing into your Small Business Saturday strategies.
Started in 2010, and officially recognized by Congress in 2011, Small Business Saturday is still a relatively new concept.
It is certainly here to stay, by 2014 88 million (roughly 25% of the U.S.) people actively participated in Small Business Saturday. In 2016, it was announced that an estimated $15 billion or more was spent by consumers on Small Business Saturday. In 2017, Small Business Saturday will occur on the 25th of November, just after Black Friday.
"Small Business" From A Marketing Perspective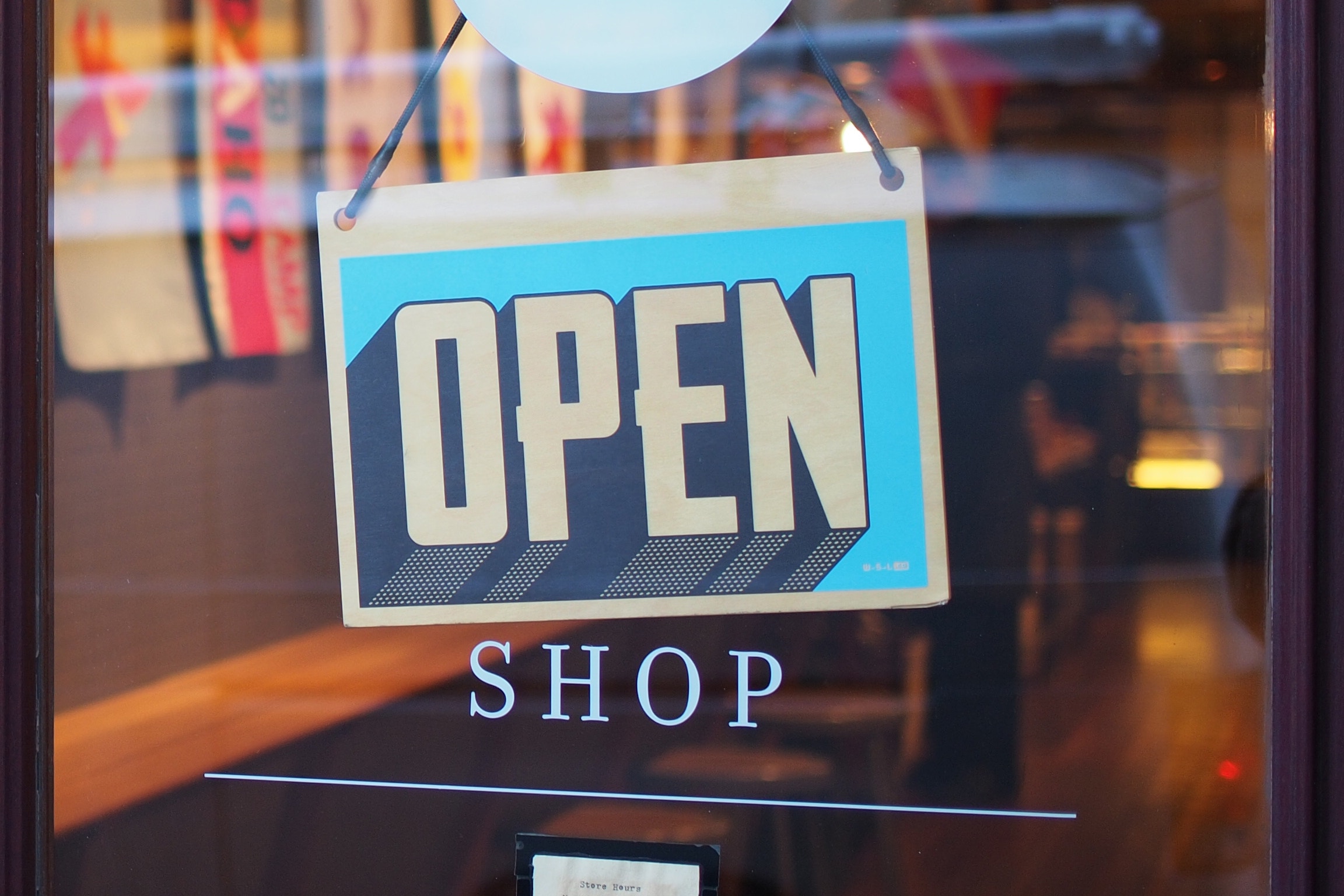 According to the standards of the United States Government, around 99% of American businesses are considered to be "small". By this, they are considered as having less than 500 employees (with an exception being upward of 1,000 in select industries such as Oil & Gas Refining).
A large number of Americans however, are going to self-define "small-business" from the "mom-and-pop shop" viewpoint. This is an important part of American life as a majority of the country trusts small businesses over large retailers. This plays a large role in the success of your marketing and promotion on Small Business Saturday.
Small Business Saturday is the day in which far more people than usual are willing to pay a little more at their local, artisanally-roasted coffee shop, rather than their usual stop at Starbucks or McDonald's on their weekday commute. In short, many people forego many of their usual convenience or cost-driven purchases in lieu of small local retailers.
At Payroc, we believe that small businesses should be championed every single day of the year!
The way things work, however, you have to first enter potential customers' awareness-set and win them over with service and value. Without this, they will have no incentive to shop at your small business. To do this, you want to take advantage of the heightened attention that many shoppers will be given to local businesses on this year's Small Business Saturday.
Let's get started with the tips for implementing your Small Business Saturday Strategy!
1. #ShopSmall®, Help Society
The #ShopSmall mantra has helped people realize they could be contributing to society by shopping at small businesses. While not directly related to Small Business Saturday, here is a quick story...
Stand-up comedian, Louis C.K., was performing a comedy bit, speaking on small business in the profanely eloquent, yet observant viewpoint only he can impart. Louis begins by reminiscing about his time living in Boston and visiting his favorite local coffee shop at Harvard Square (later to be squeezed out by a flurry of Starbucks).
He speaks of his days in Upstate New York in which the fabric of the local small-town was woven by the interconnectedness of community gathering at small businesses. He argues that these small businesses aren't just a quick job for some, they are the source of livelihood for your neighbor and their family. Therefore, you will be getting a piece of them in every interaction you have with the business. It is more personalized and therefore; more delight is delivered to shoppers. This directly influences the fact that people across the country trust small businesses more than others!
The nostalgic picture that Louis painted struck a chord with thousands of viewers. Many of the comments on this performance were either debating the ills of big-box retail or reminiscing on a time in which "mom-and-pop" stores reigned supreme. People were realizing that they were craving that authenticity again. Small Business has seen a resurgence in the past decade due to this desire. Most small businesses have that sense of authenticity that shoppers are craving to discover.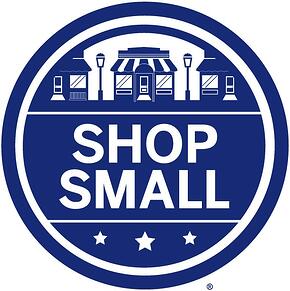 Work to get your business name out there and raise awareness in your local neighborhood. Make sure you are not only looking to promote your business but weave some societal objectives into your operations. Be active in your local community, and make it an ecosystem conducive to small businesses.
Building rapport and affinity with your local shoppers will ensure that you always have a stable base of supporters who are invested in your success because they know you are invested in them.
2. Get Online ASAP
In order to execute a strategy with high reach, you have to be able to promote across online channels! Your business should consider implementing some business growth strategies:
Your business should have at least one way for customers to see an event that you may be planning for Small Business Saturday. Create a website, Twitter, Facebook, and Instagram promotional posts.
By having a website, you can be remotely visited by patrons local to the shop and you can push promotions to your website across social channels to people who could never conveniently visit your store. It is also a great anchor for any eCommerce options that you may wish to incorporate.
A website must be fast, have secure processing, and also be able to handle heightened eCommerce traffic on a day like Small Business Saturday. Having an integrated eCommerce solution is essential to this. You need to provide a similar level of service as you would in-store. By this, you must provide exceptional pictures for product listings, and you need to have an actionable plan to prompt and quickly answer consumer questions about the product they see online.
Some stores may choose not to sell through a full website, and that's fine. You should, however, still have a way for people to see your products through another existing channel other than your brick-and-mortar location. Many businesses have taken to selling through a limited, but effective Facebook Marketplace. Basically, shoppers can like and follow updates on the brand's Facebook page and shop products from a convenient tab without ever leaving Facebook!
3. Ensure Mobile Accessibility
It is also imperative that your online store is accessible on mobile devices. Shoppers check their phones an aggregate 9 billion times per day. That is 9 billion possible touchpoints for you to be seen through a social message or email promotion. You can check whether or not your website will appear correctly on mobile with this Google tool.
Start as soon as possible by promoting your respective Small Business Saturday deals through email campaigns. According to the Harvard Business Review, email is the best method of reaching into the $200 million of millennial buying power.
The reason being mobile is so important is because over 80% of people check their email on mobile platforms. If your site is not optimized for mobile, you cannot adequately drive people to your website through email links. Without this factor, you are missing out on gaining the important new wave of younger small business shoppers.
4. Make Sure Your POS and Security Is Up to Par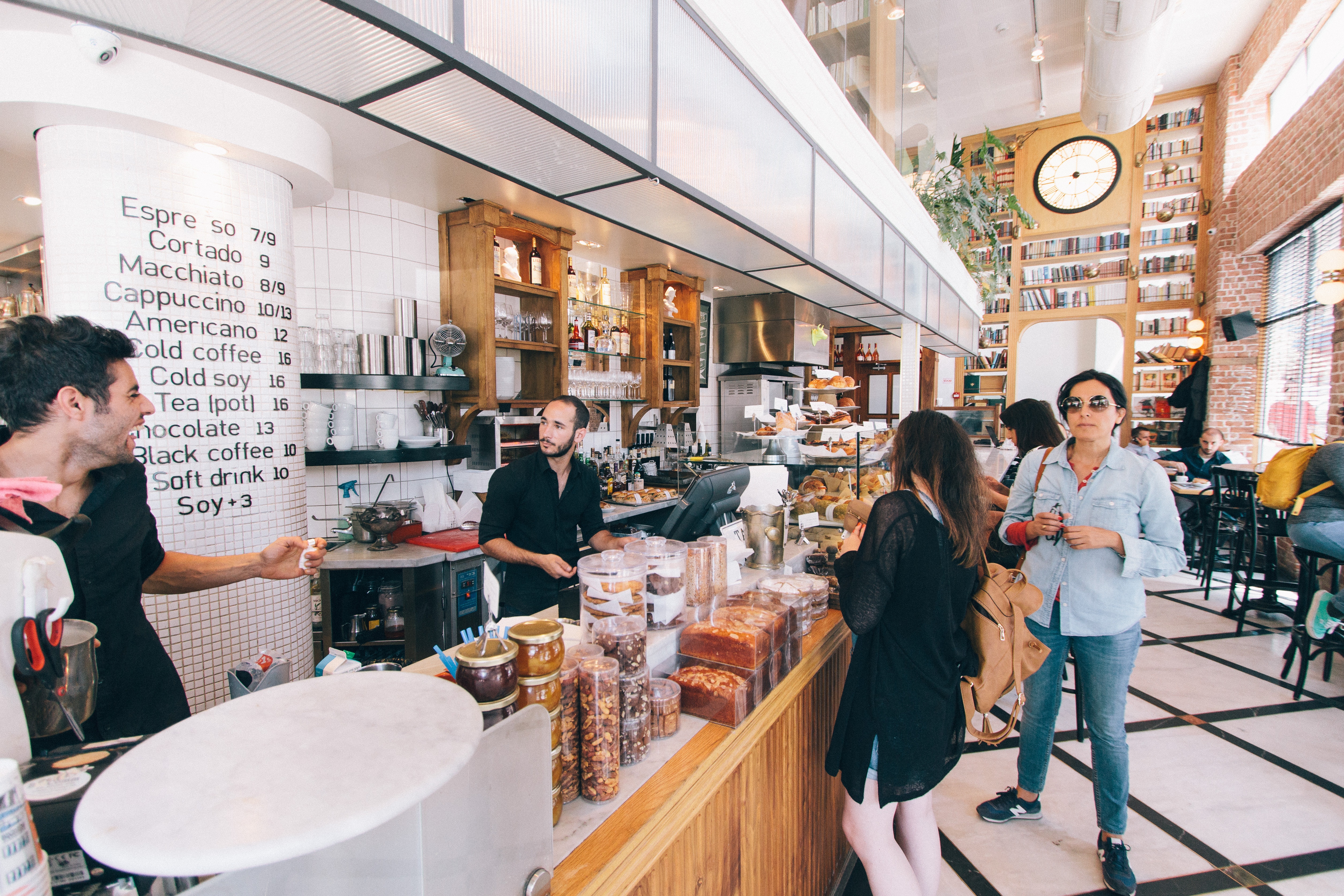 Much of the traffic you experience from Small Business Saturday is likely going to be in-store. With that in mind, you want to make sure that people feel secure shopping at your location. Your Point-of-Sale(POS) system needs to be up to snuff in terms of chip availability and security encryption so that credit card number and the cardholder's personal information is safe from fraud. Making sure you are aligned with Payment Card Industry Data Security Standards (PCI DSS) is very important. When you work with Payroc, we ensure you are aligned with PCI DSS standards.
It is always a great investment, if you are a small business with a dozen employees or so, to invest in affordable content that will help keep your business out of trouble with regard to security.
5. Make Shoppers Sources of Lifetime Value
Small Business Saturday is one day out of 365. You don't just want to be "in-the-black" for this one weekend. As mentioned previously, small businesses should be championed every day of the year. Unfortunately, many people are shopping for a business that can be a "cost leader". This is not a place in which most small businesses can compete. This is where you compete using your ability to enter a niche market.
By angling your business toward the niche shoppers within your respective industry, you can channel your extensive product knowledge in many ways. With more and more people acquiring higher buying power and access to information, it is a perfect recipe for you to dig deep and burrow into untapped submarkets. How is this done?
Tell a story! Your story is unique to your small business alone. Tell it through your product offering, store design, and your service to customers. This matrix of services mixed with your personal flair will make you stand out from the big box stores!
Don't forget to nurture the relationship using all of your retail channels. It goes without saying that your in-store service level is quite high. This must also carry over to online shopping. Your packaging and presentation of shipped products can be a huge determinant in return business.
Small Business Saturday is the day in which all eyes are on YOU, the small business. If you offer a radically more delightful experience to new shoppers on this day, you may be able to turn them into a source for mutual long-term value!
Get started with Payroc
No matter where you are in your payments journey - whether a merchant, agent, partner developer, we're here to help.