Introducing the Newest CBC Federal Credit Union Partner: MONA Payment Solutions powered by NXGEN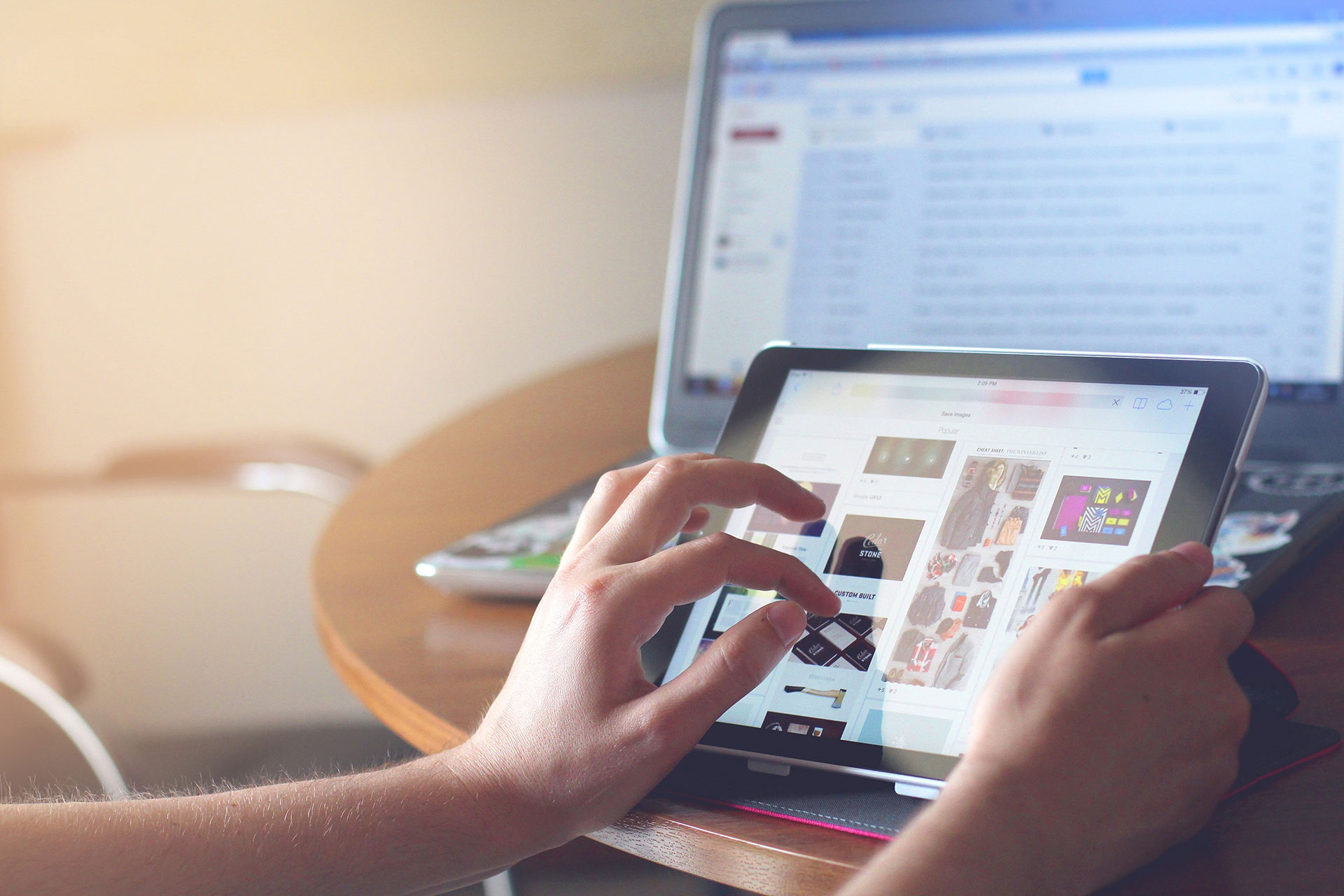 Companies Align to Offer Financial Technology for Small Business Professionals
LOS ANGELES, CA – Jan. 2021 CBC Federal Credit Union has partnered with MONA Payment Solutions powered by NXGEN, an experienced and reliable merchant services company known for providing an excellent experience for businesses throughout California. Through this partnership, they will be able to provide members discounted processing rates and world-class financial services to further streamline their business operations.
"We are thrilled to be partnering with MONA Payment Solutions powered by NXGEN and we look forward to the value that they will provide our members," said Jesus Garcia, VP of Member Experience of CBC Federal Credit Union. "Expanding our connections to better support our members' needs continues to be a top priority. We look forward to a successful partnership."
MONA Payment Solutions powered by NXGEN has service packages customizable to any payment need from in-store, online and mobile, all using state-of-the-art equipment. Through this strategic collaboration, CBC Federal Credit Union will have the ability to negotiate more competitive credit card processing rates for the small to midsize businesses that are members of their organization. Business owners will be able to expand their credit card processing services through innovative software solutions and increase cash flow. The partnership will also offer members educational resources and personalized consultation.
"Our partnership with CBC Federal Credit Union has been an outstanding experience; their professionalism, sense of community, and overall engagement," said Cristina Cox, CEO of MONA Payment Solutions. "Their team is truly dedicated to their members and works hard to ensure that they are successful in all aspects. We look forward to growing our relationship together and to be a part of this wonderful community."
About CBC Federal Credit Union
CBC Federal Credit Union has been operating in the Ventura County area since 1952. The Credit Union has been dedicated to providing top-notch financial products and services to its members for decades and continues to innovate in fulfilling its mission to inspire financial happiness one member at a time.
About MONA Payment solutions
Since 2010, MONA Payment Solutions has been a reliable merchant service agency, providing the best solution for the best companies. We work with a community of successful, hand-picked clients in the printing industry. We can develop service packages customized to meet your needs. We are a dynamic team, working with larger providers but staying small to give your business the personal attention it deserves. Our clients rely on us to efficiently handle their needs so they can focus on growth. Our team of service professionals is here to help your business flourish.
About NXGEN
NXGEN International is the largest global Merchant Service Provider (MSP) serving over 20,000 merchants in multiple countries. NXGEN International has recorded double digit growth year after year since opening its doors in 2002 and has grown to become the largest MSP/Independent Sales Organization (ISO) in processing volume. NXGEN International's global footprint covers 30 countries and is poised to quickly expand.
NXGEN merged with Payroc LLC, in October, 2019. The transaction creates a full-service global merchant acquiring and payment facilitator powerhouse operating in 46 countries, while serving more than 55,000 merchants processing $23 billion in annual bankcard volume. The combined company is poised to drive rapid expansion and growth through sales, marketing and forward-facing technology – integrated with proprietary U.S. and international front-end and back-end processing platforms.
NXGEN merchants, and partners will continue their relationship without interruption, backed by the strength and security of NXGEN's processing partners, and also enjoying some of the benefits the merger with Payroc, LLC brings to the organization.
###
Get started with Payroc
No matter where you are in your payments journey - whether a merchant, agent, partner developer, we're here to help.