Dog-Friendly Offices: Why We're Top 10
Posted on June 27, 2016 by

At Payscape, furry four-legged friends roam the office space. This is the norm here because dogs are an important part of Payscape's culture. Glassdoor has recognized us for being one of the 10 Best Companies for Dogs. Since founded in 2004, our offices across the nation enjoy the pet-friendly policy. And maybe that's one major reason the Atlanta Journal-Constitution has also named Payscape a 2016 Top Place to Work for the fifth consecutive year!
According to Inc., pet-friendly offices are a growing trend as they have proven to be beneficial by increasing productivity and boosting morale. Check out a few more reasons below:
A conversation starter, a de-stresser, and morale booster, dog friendly workplaces are becoming more and more common.
If you want to bring your best friend to work every day, join our team!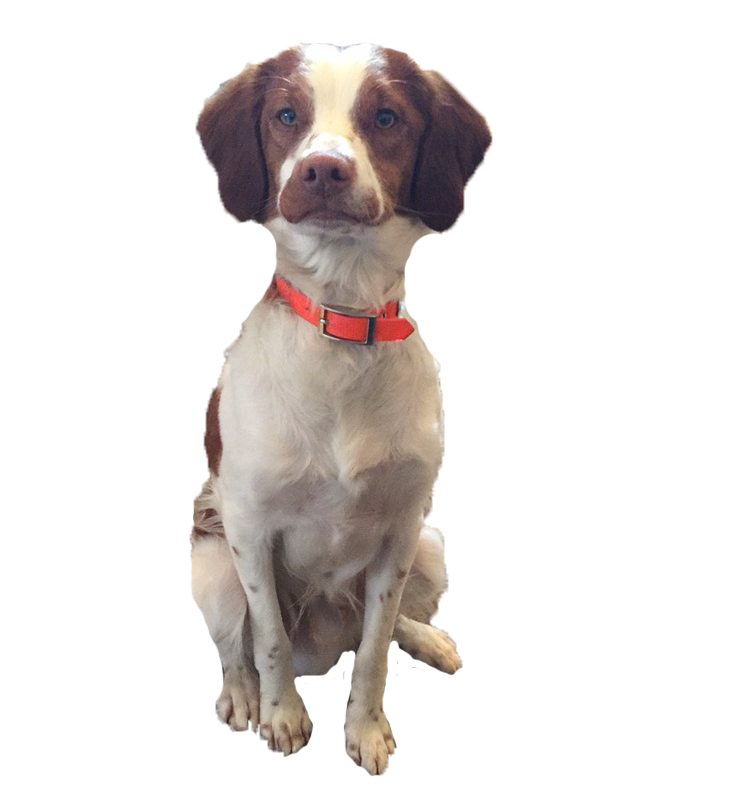 Get started with Payroc
No matter where you are in your payments journey - whether a merchant, agent, partner developer, we're here to help.